Translating insights from behavioural science & behavioural economics.
Helping improve population health, system & services and health professions lifelong learning.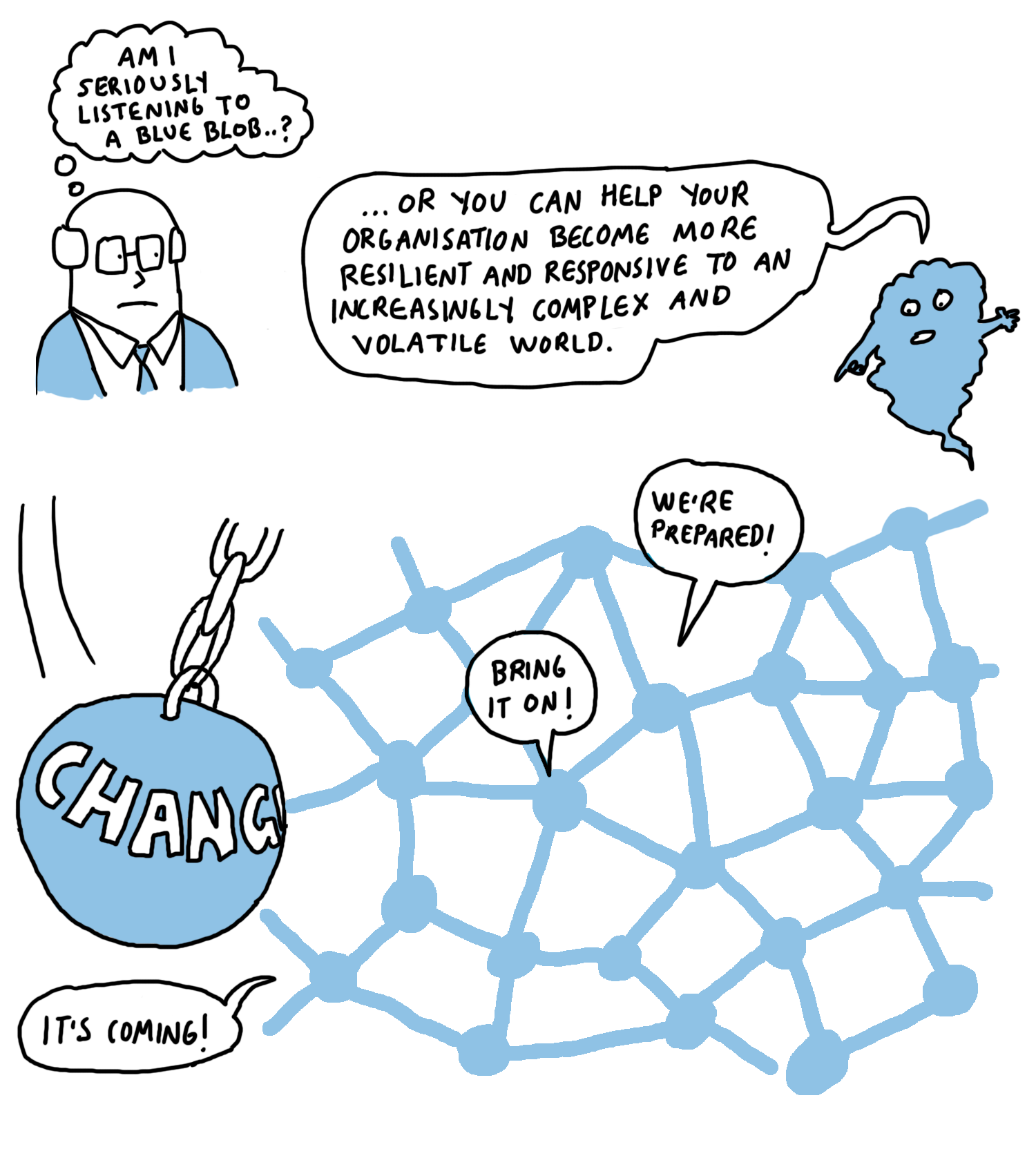 The Behavioural Designers™
'

The

Behavioural

Designers™

'
is a group of behavioural insights designers - initiated by the Health District. 
This dedicated group uses methods from design and behavioural science.
Reframing problems as opportunities for health care organizations – providing a platform for creative ideas.

More efforts are needed in health and social care to provide for services and initiatives that are
co-created
and
integrated.
>
requiring
alignment
of concepts, guidelines and frameworks.
>
 in order to measure and achieve
shared values-based outcomes.
Behavioural insights is about applying behavioural sciences to understand why and how people actually behave and make decisions.
> 
To design policies and public services that are targeted towards better health care quality and societal outcomes.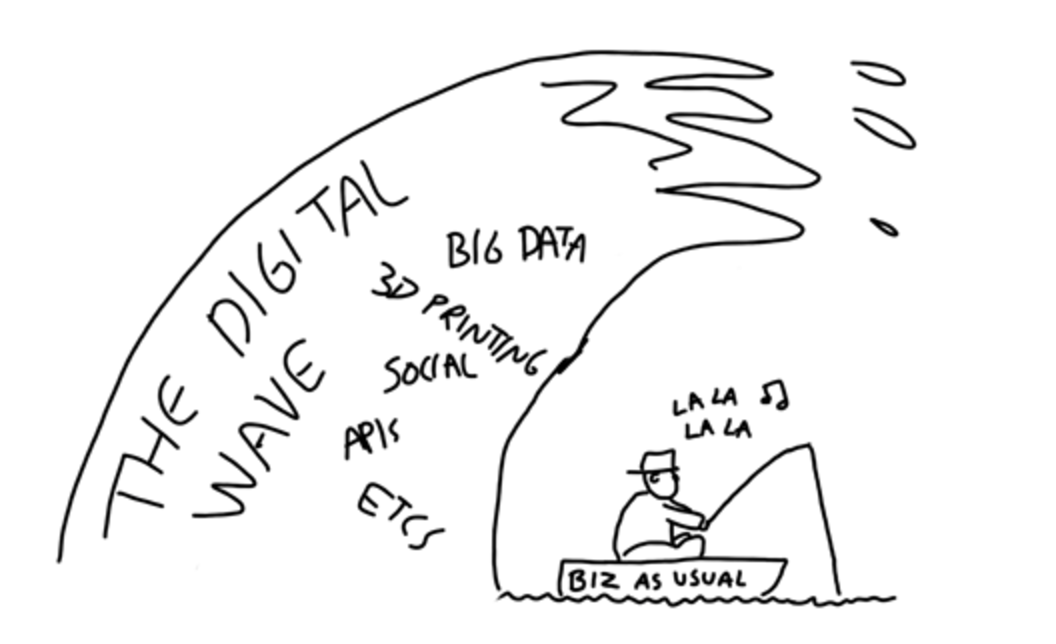 'Nudges' - A behavioural insights tool.
'Nudges' are a type of behaviour change intervention that steer people in certain direction – while maintaining their freedom of choice. 
Nudges have been proposed as an effective way to change behaviour and improve outcomes.
• at lower cost than traditional tools.
• across a range of policy areas.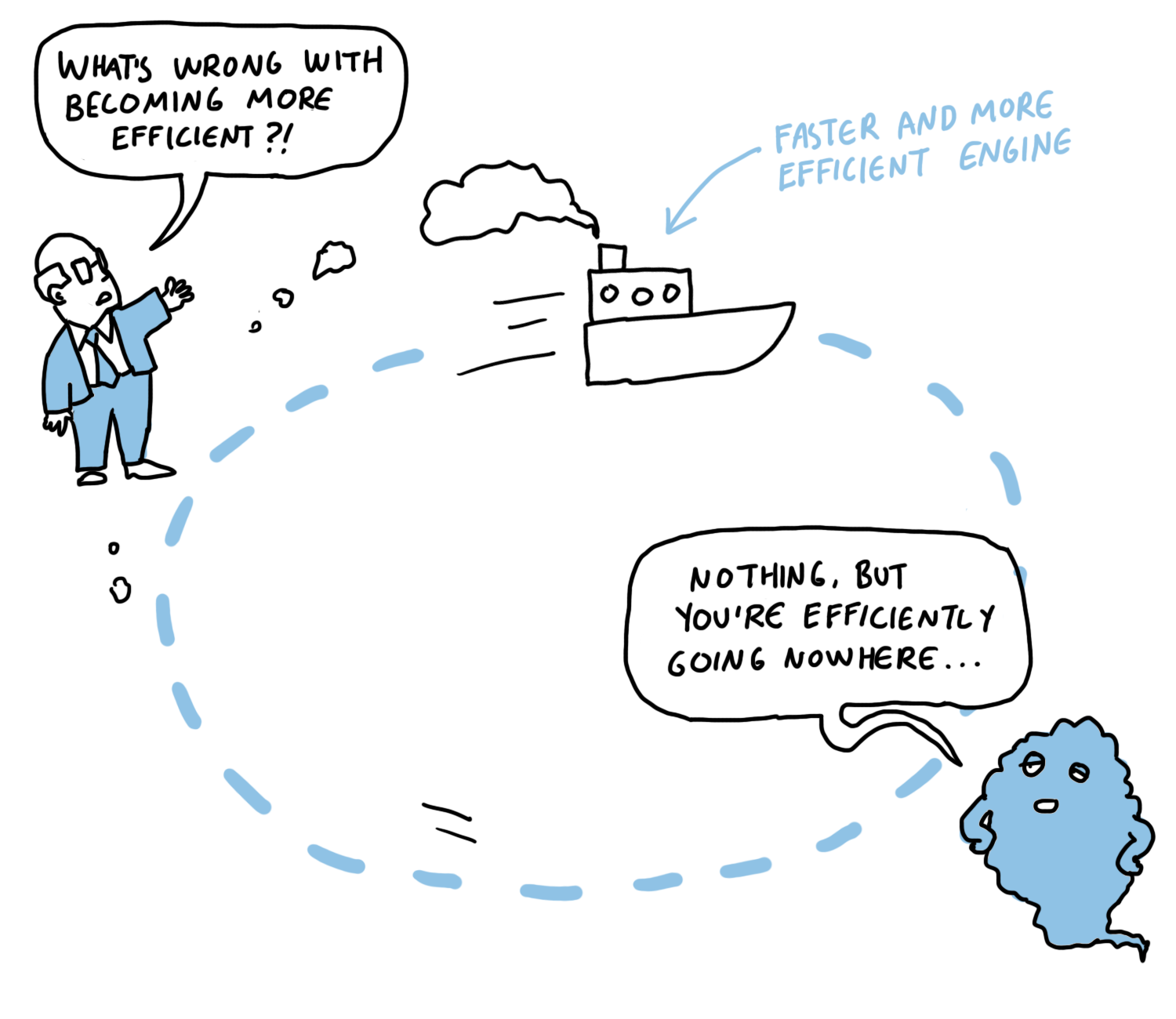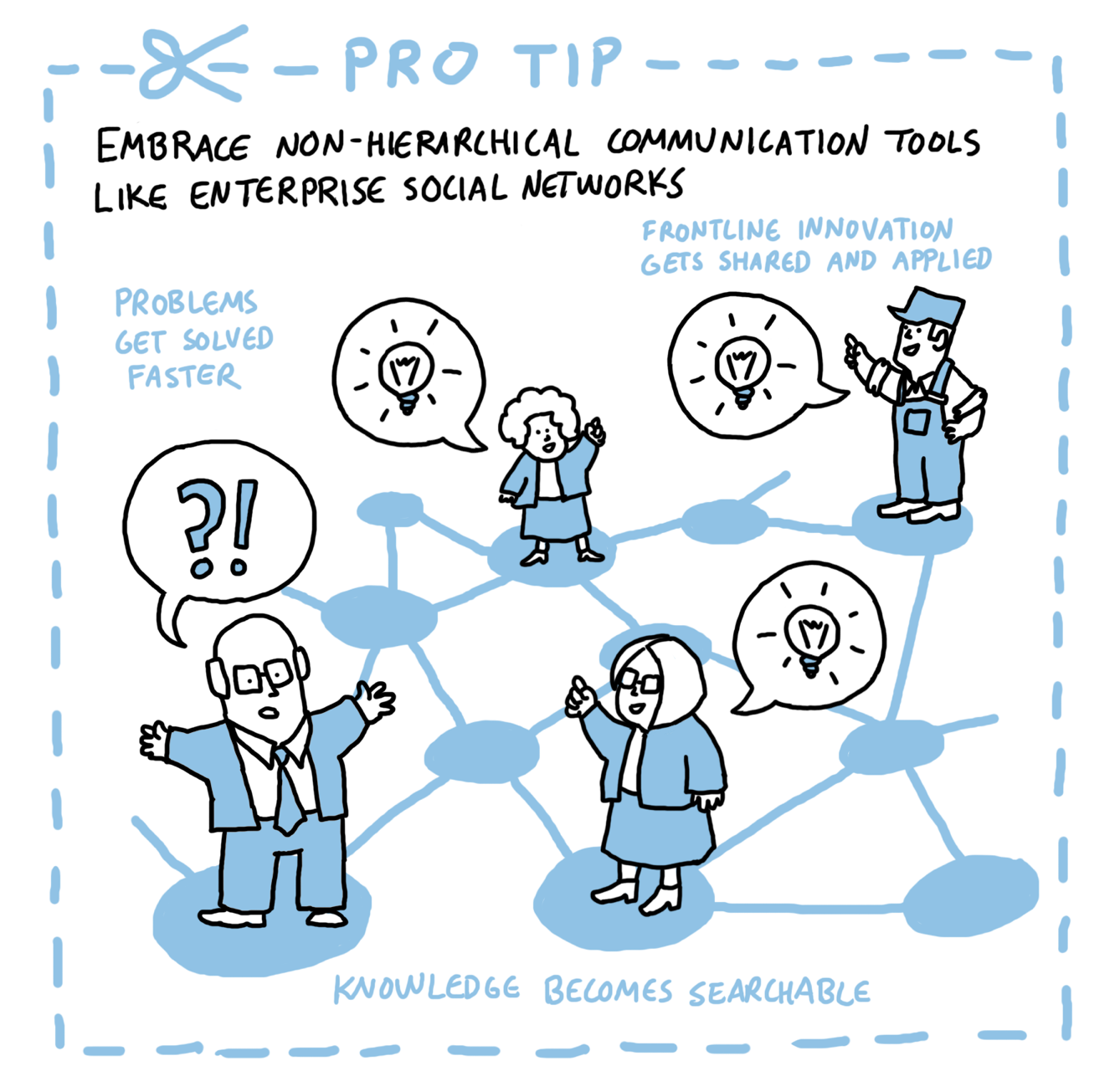 Translational Behavioural Economics.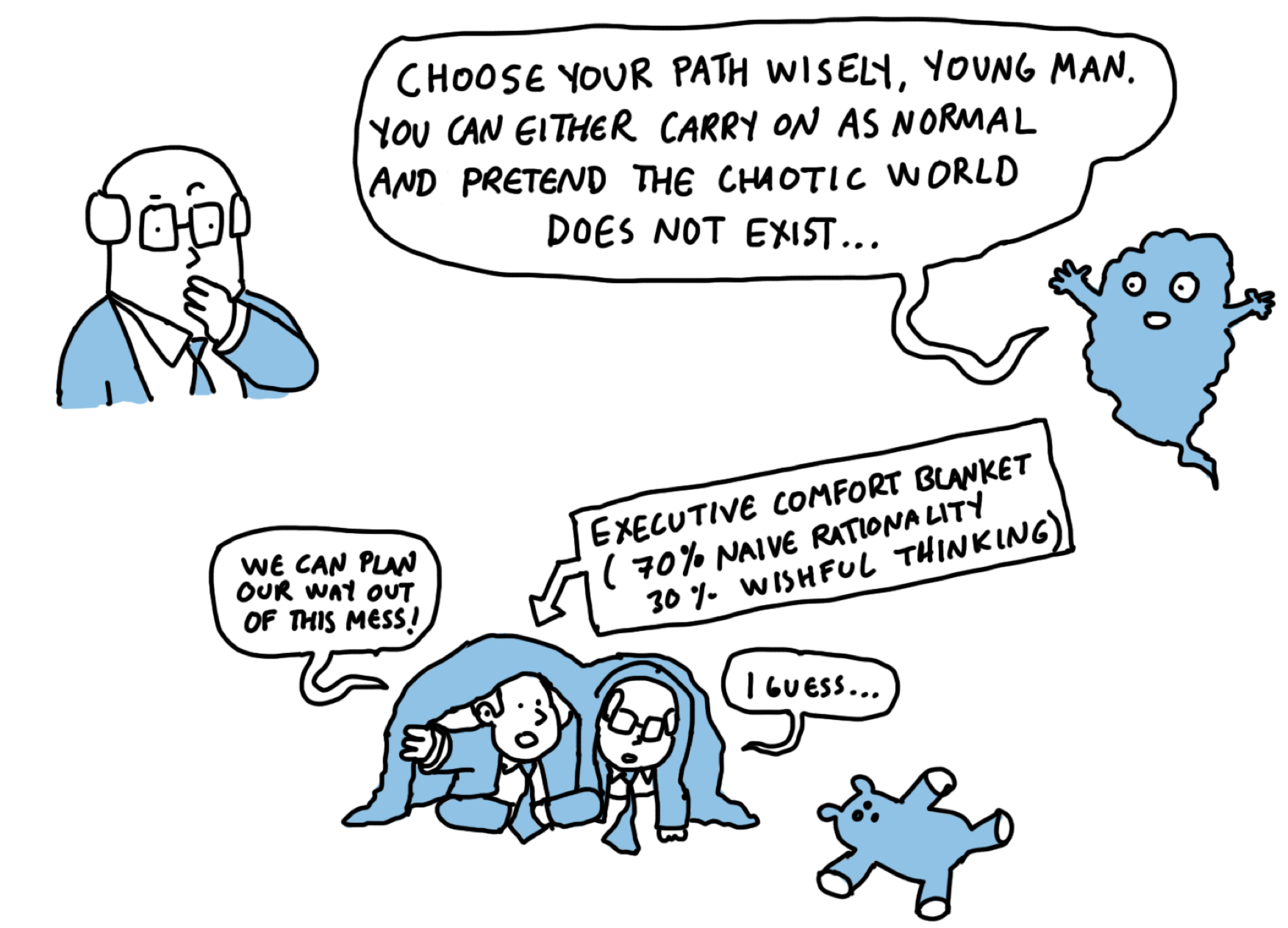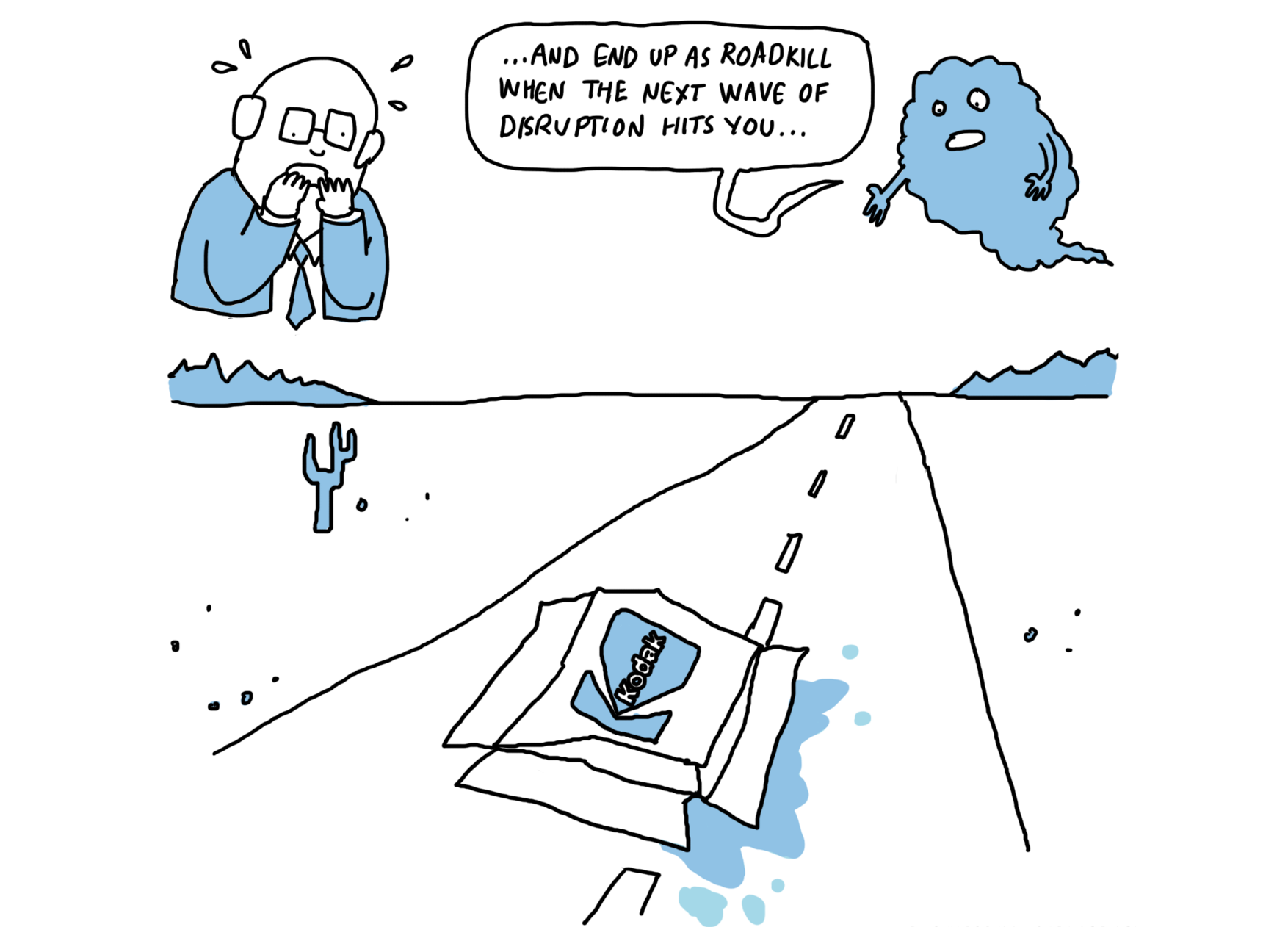 Attempts to employ the concept of 'appropriateness' in health care are inevitable. 
>
 Workable models towards sustainability of the health care ecosystem are a priority for most policy and decision makers.
>
 Behavioural economics provides an excellent model for leaders in health system to find plausible answers towards long-term sustainability of health & care ecosystem.
@appropriately™
 is the first of its kind Framework of Appropriateness in Health - designed exclusively by Health District.
>
 Incorporating the knowledge of insights from behavioural sciences and applied behavioural economics.
>
 Providing a measurable model for Appropriateness in Health & Care System.