Empowering people and communities
To enable better prevention, wellbeing, health, care & support.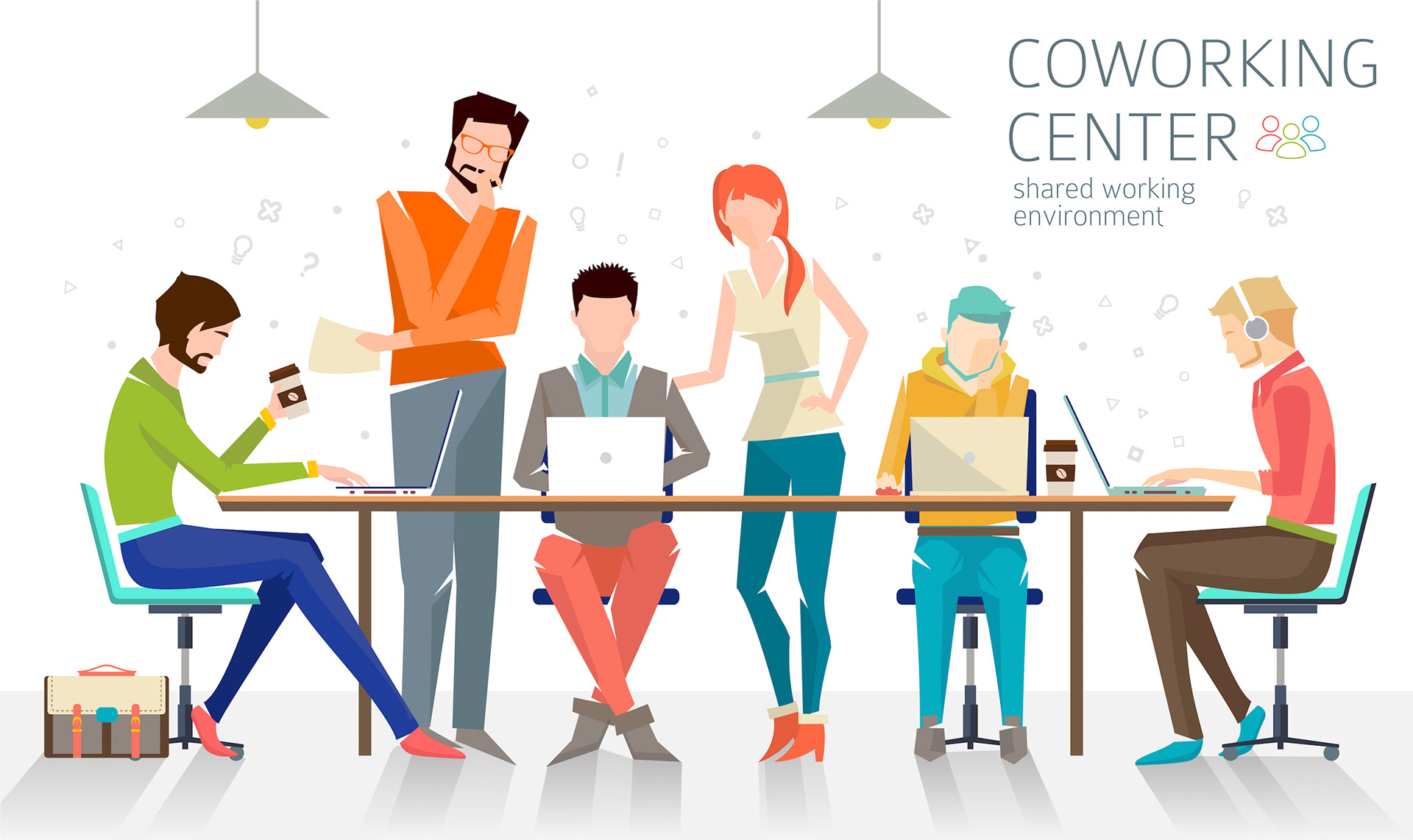 Person-centred design in health care and education.
Person-centred design is about exploring what our partners and their users want.
>
 To develop an understanding of their perceived, unperceived and unarticulated needs.
>
 To understand what an engaged partner looks like.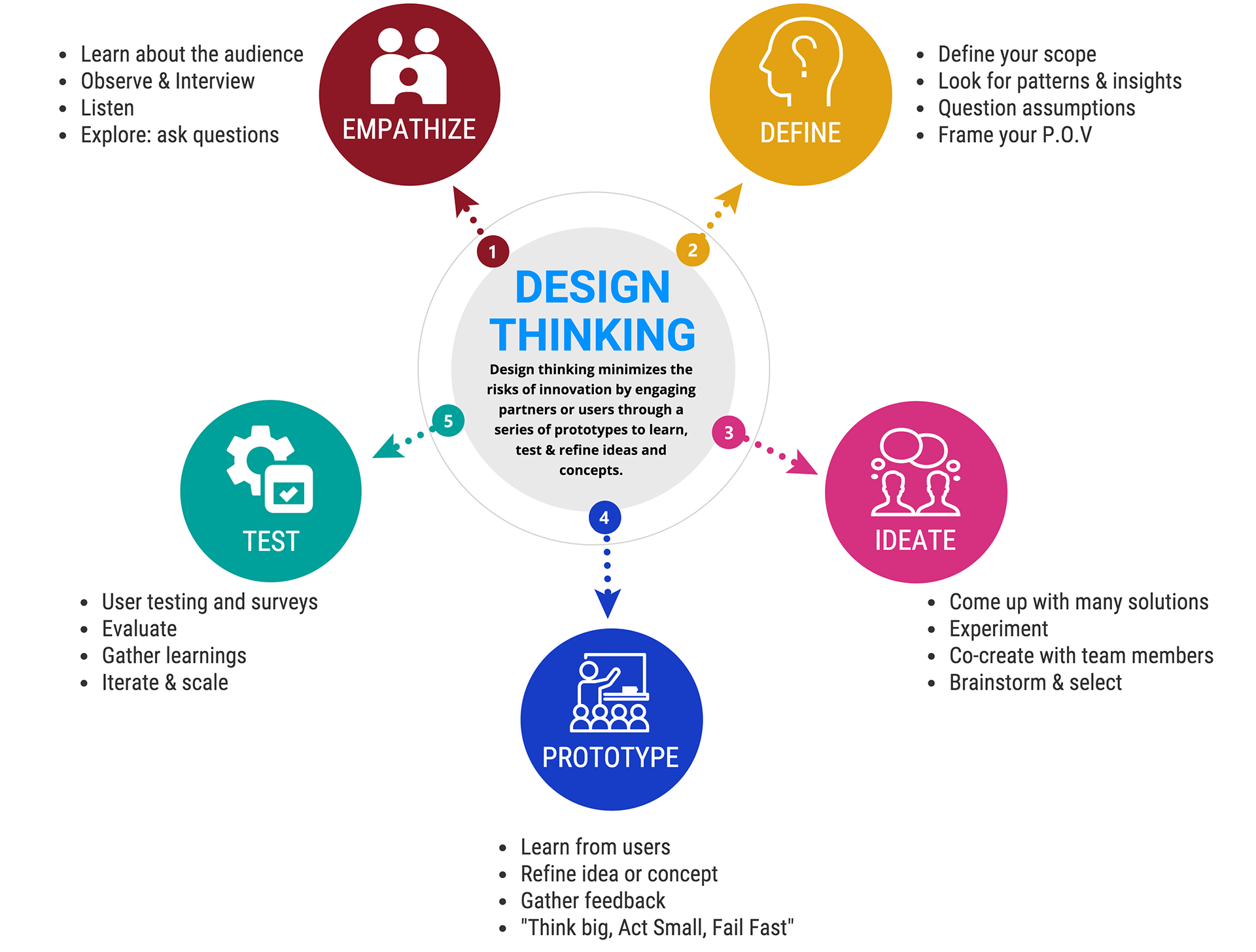 Translating design-thinking into practice.
We apply person-centred design to all aspects of our project management, while adopting the following principles:
•
engaging our partners
and their users, including patients and their families, in understanding their needs. 
• including
appropriateness as key concept
within the fundamental design of the initiatives undertaken. 
• ensuring projects designed are 
contextual, affordable, adaptable and scalable
 — thereby promoting appropriateness.
• undertaking an
integrated, cross-disciplinary, community-focused approach
to projects design.
Why apply design-thinking?
Design-thinking is an approach used to solve complex problems, and find desirable solutions.
A design mindset is not problem-focused — it's solution focused & action oriented. 
— Towards creating a preferred future.