Co-designing systems and services.
Helping improve quality of care & service provided in health.
 Optimizing interaction between health service providers and health system users.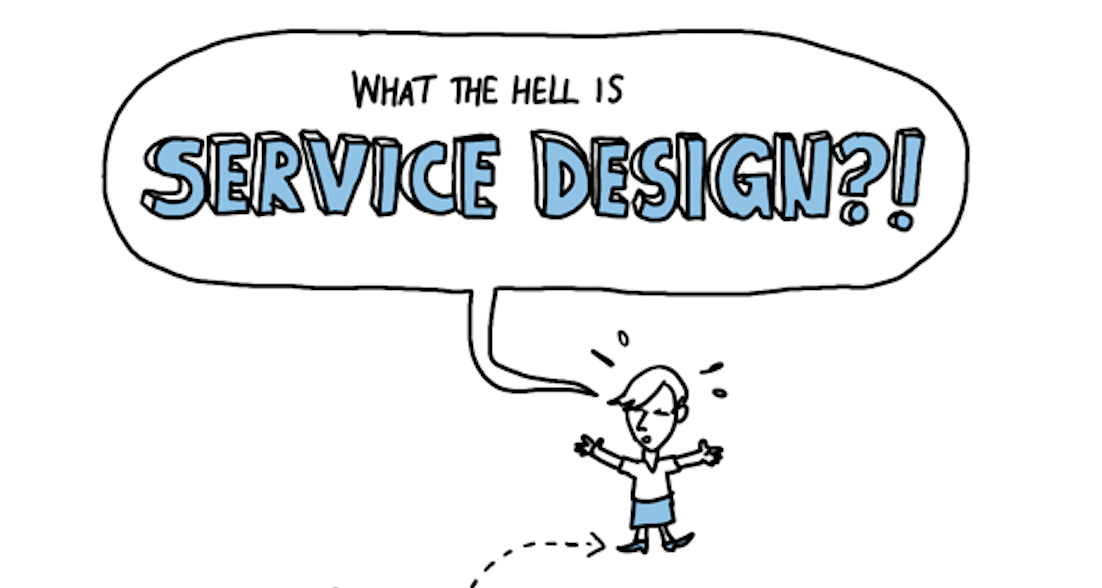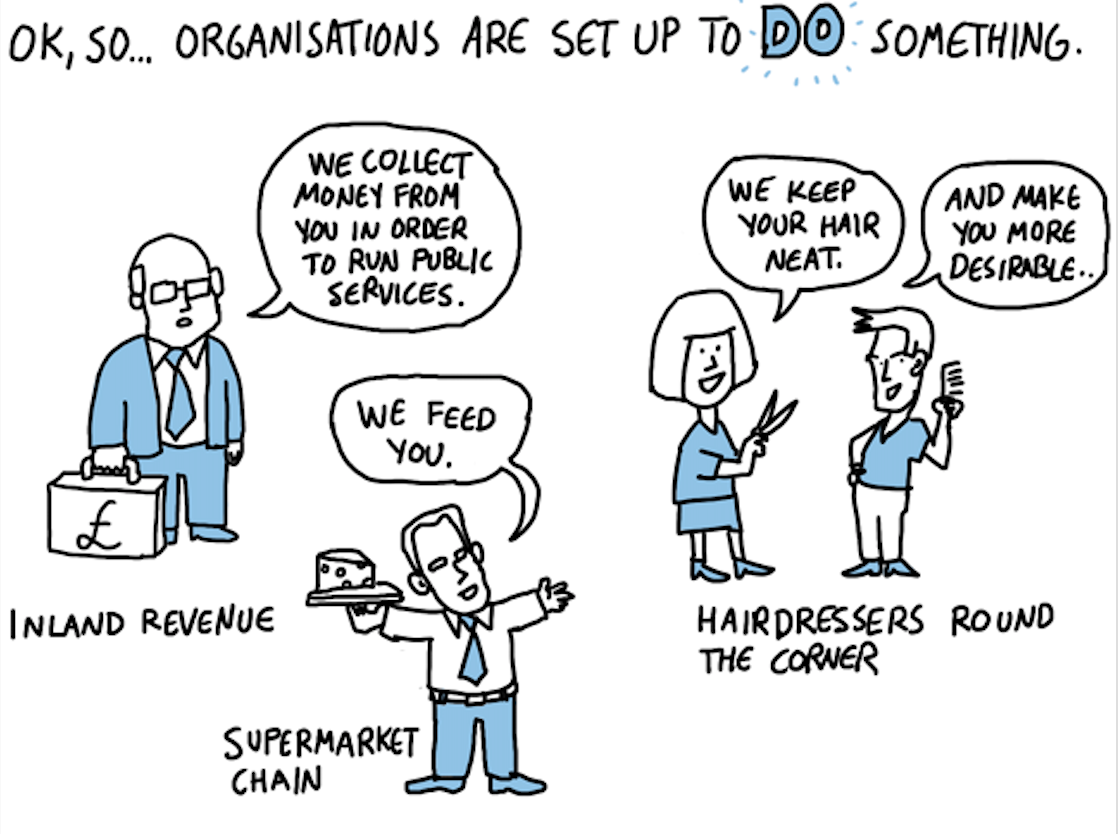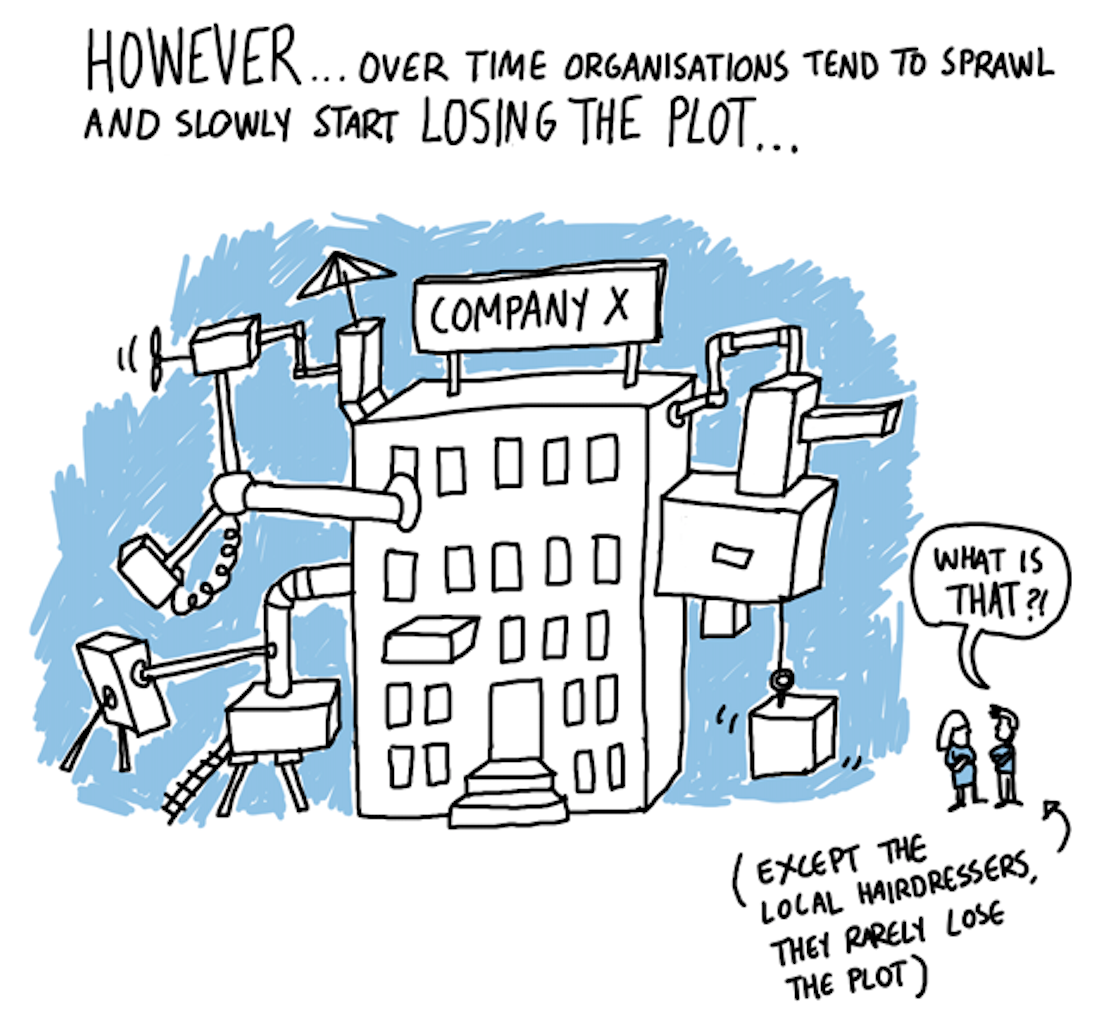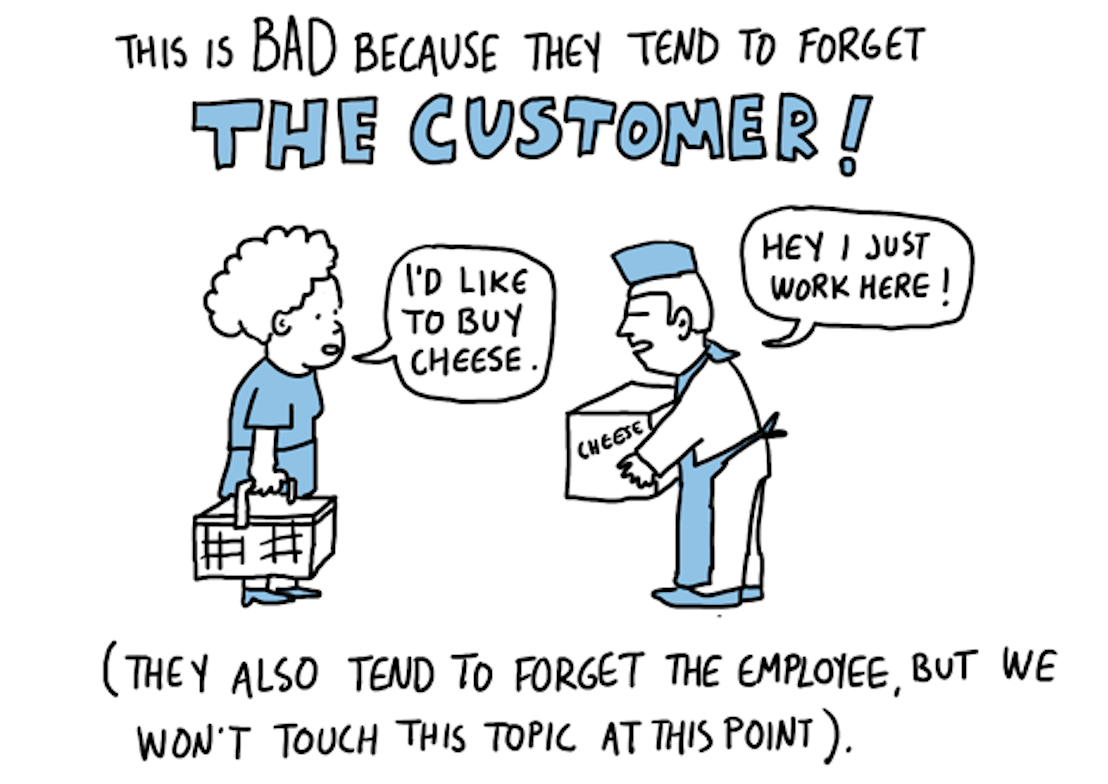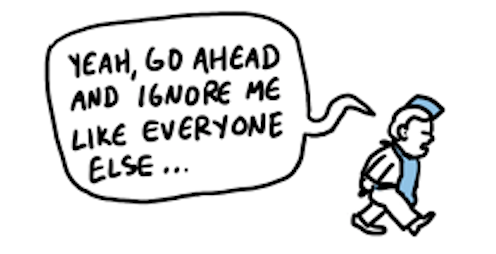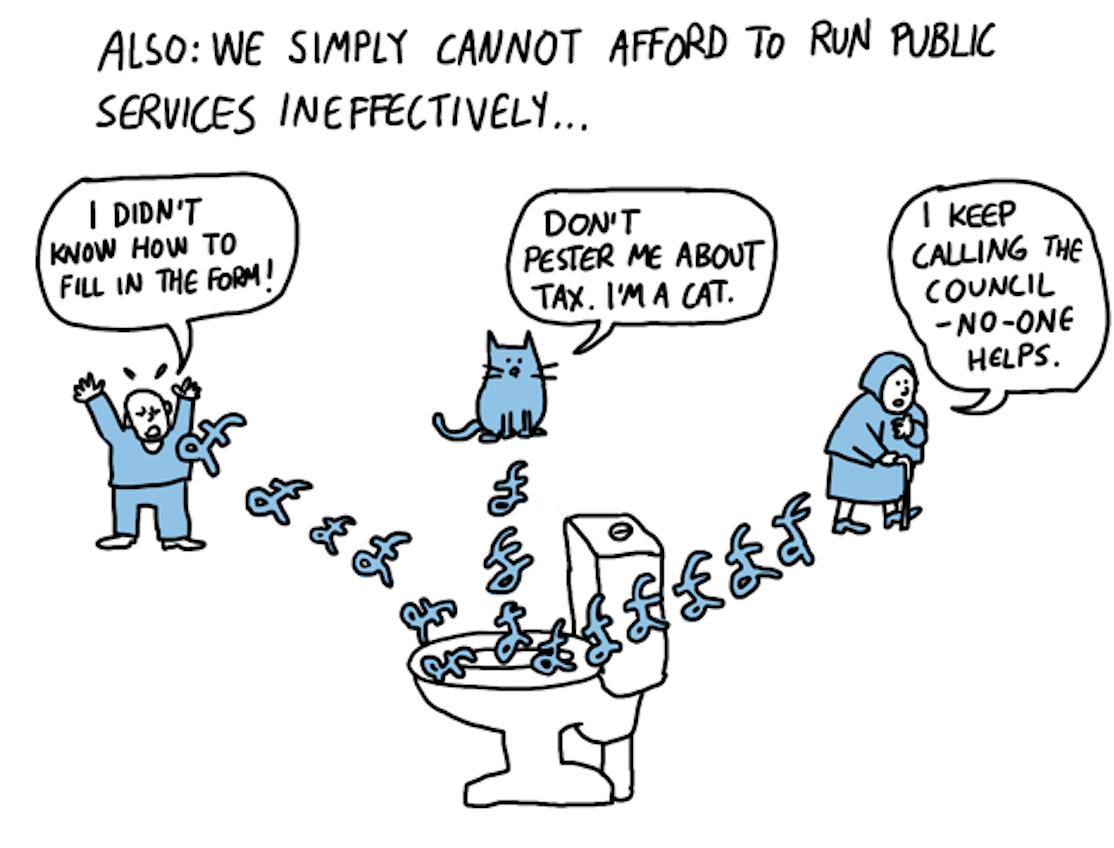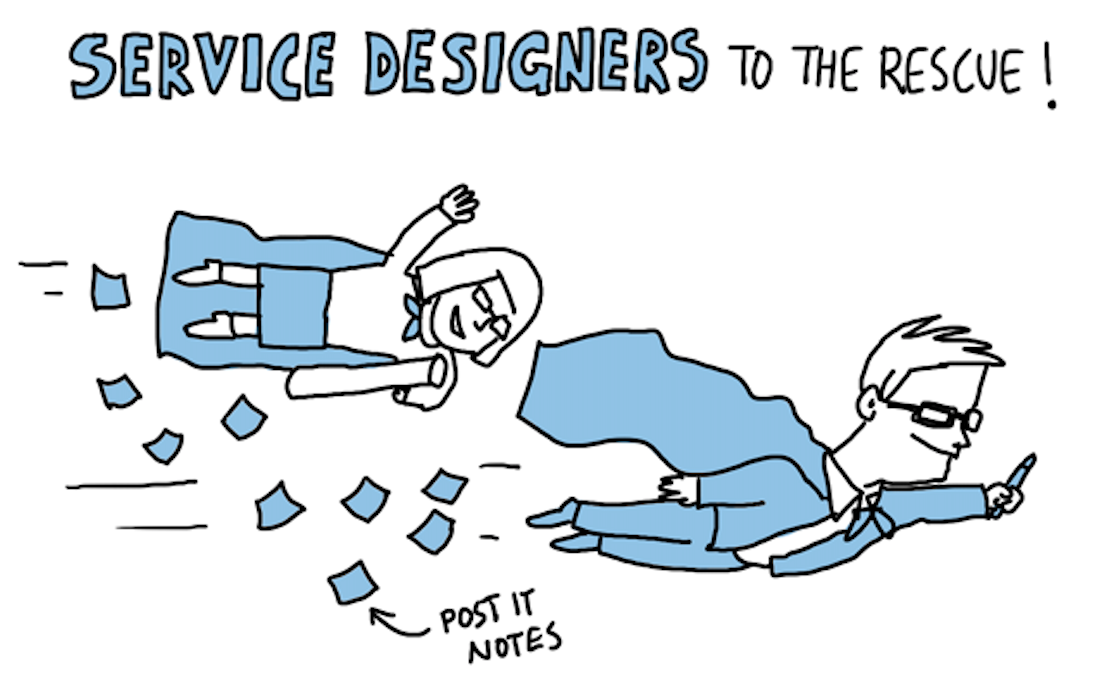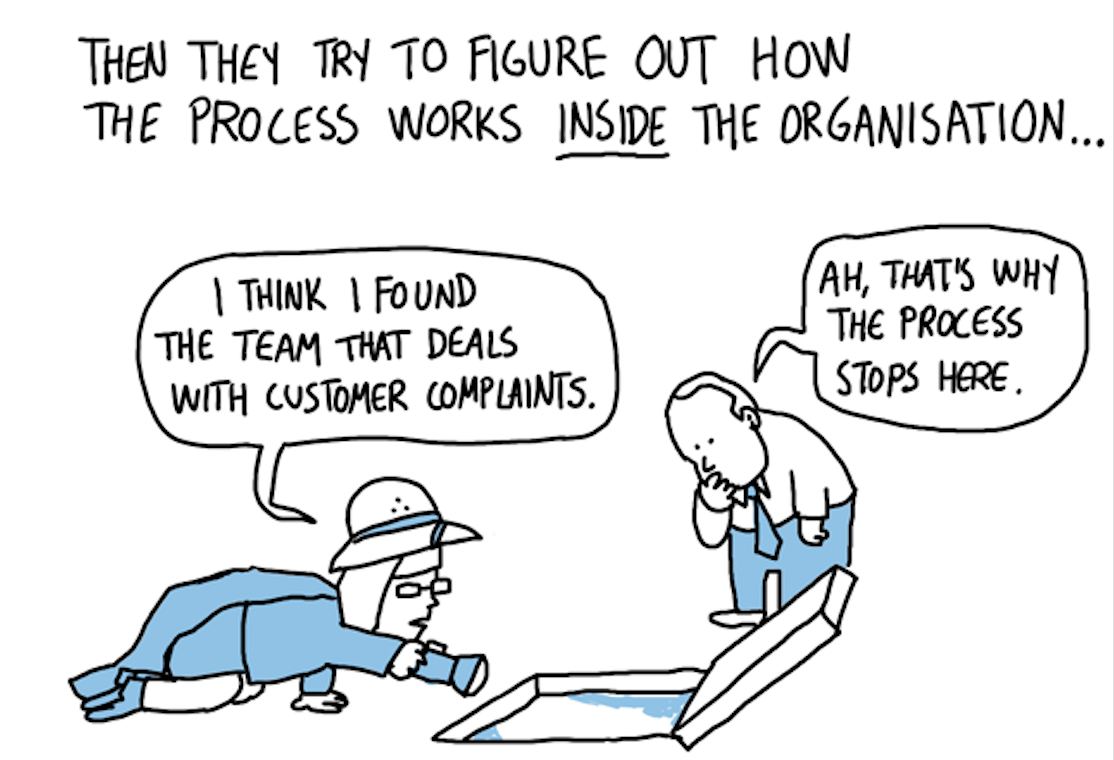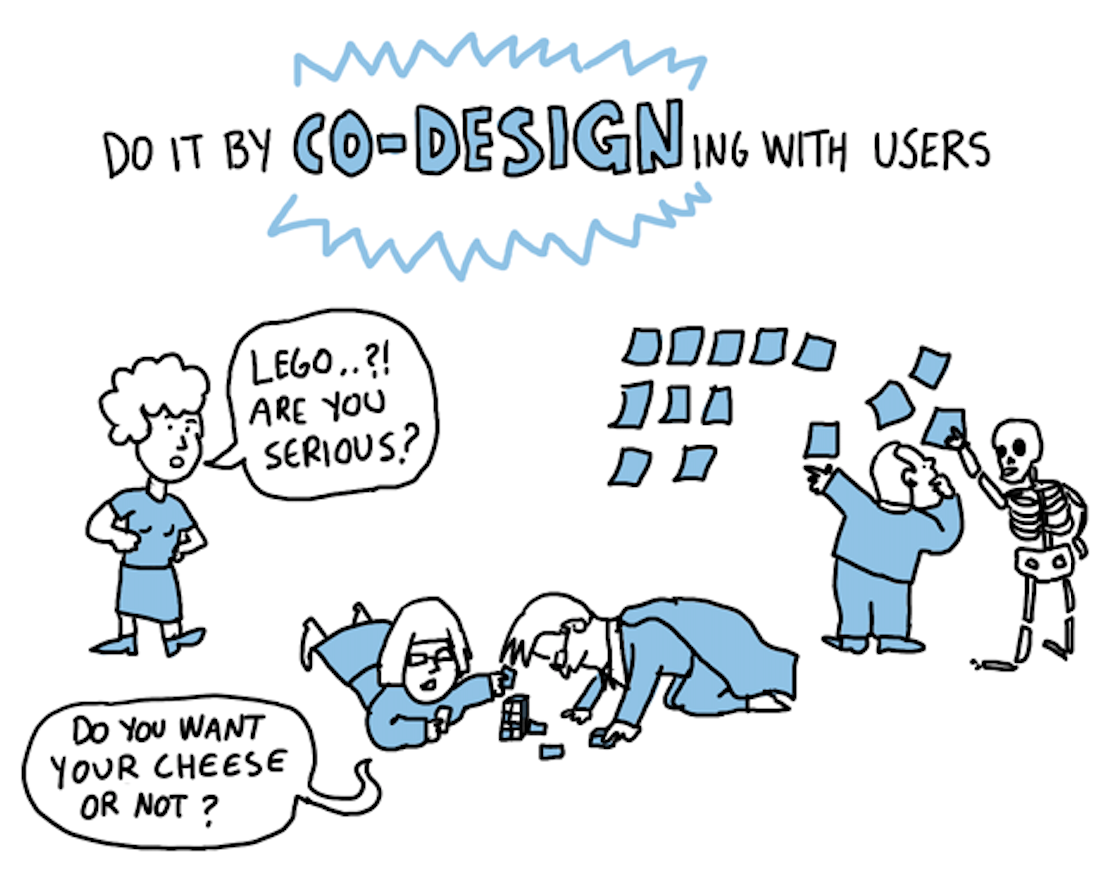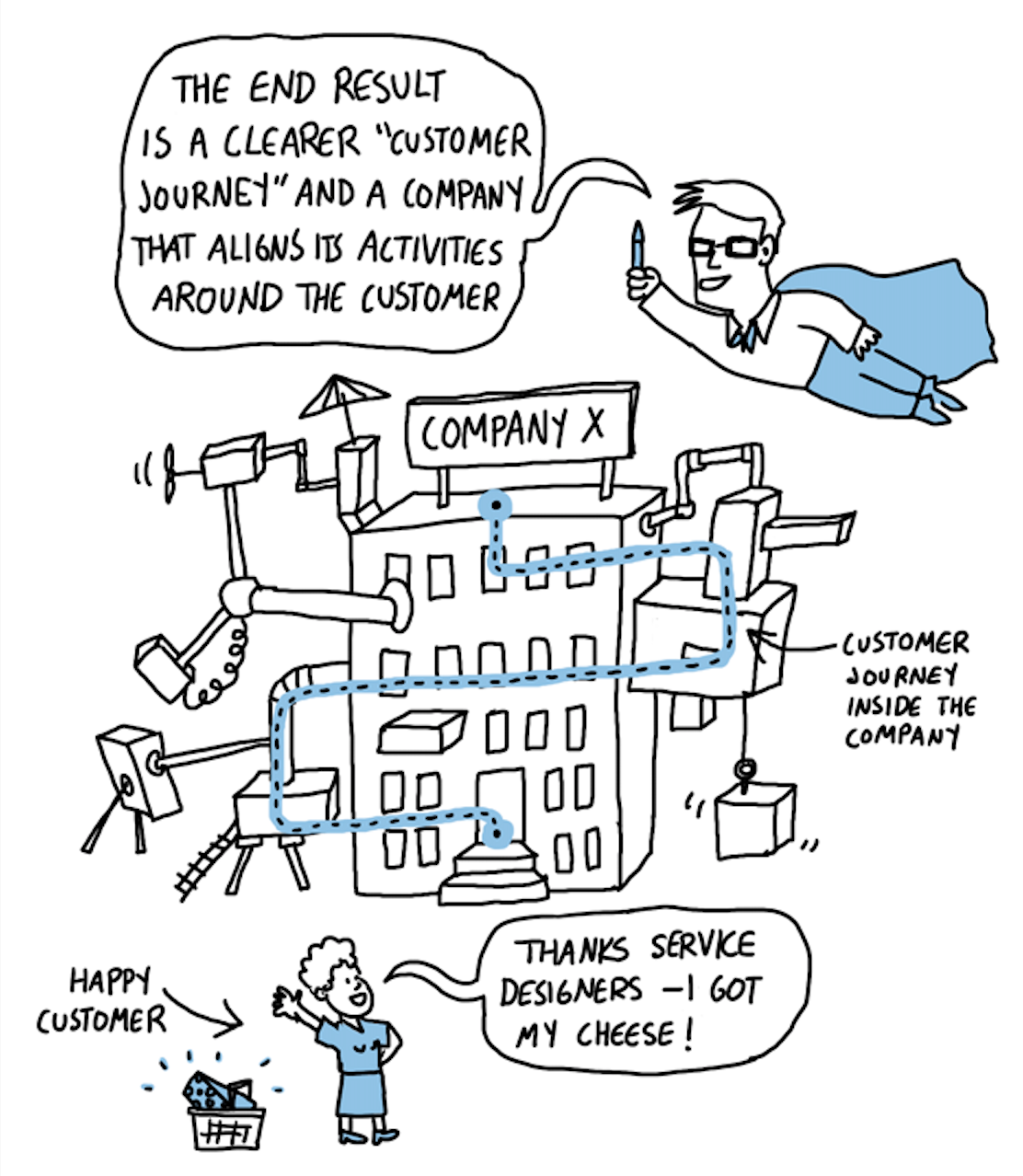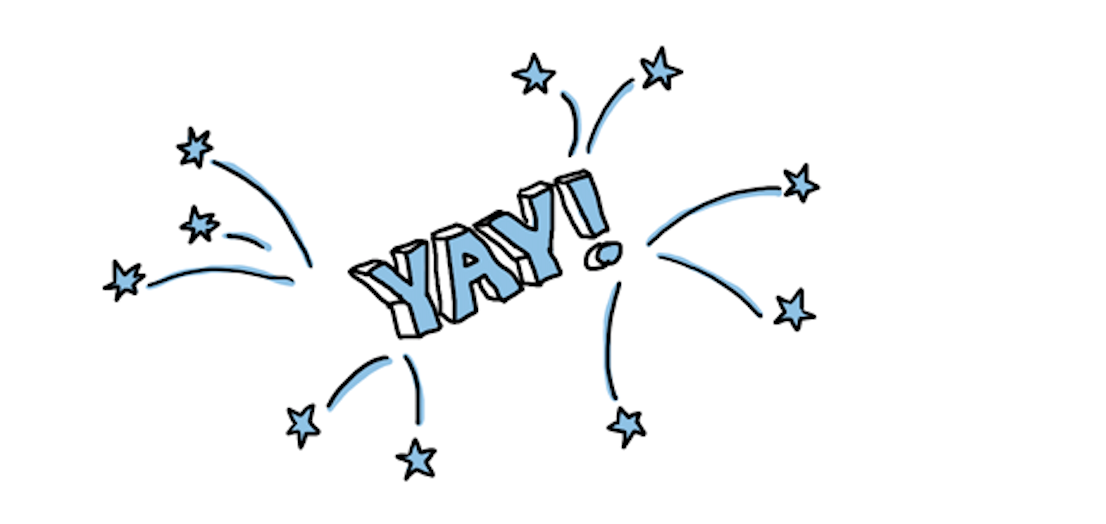 Successful products are never made in a vacuum.
>
 We work with our partners as one team - co-designing services & products.
>
 We realize the value of innovation, improvement and transformation in health.
>
 For better care, more patient safety and optimizing outcomes for the society. 
What is system and service design.
System & service (re)design is about
quality improvement and innovation.
>
 Providing leadership, education, and supporting infrastructure — in pursuit of excellence in care delivery.
Approach to project management at Health District. 
We're focused on moving the needle on service model and user goals for our partners. 
Calling
The
Behavioural
Designers™
to the rescue.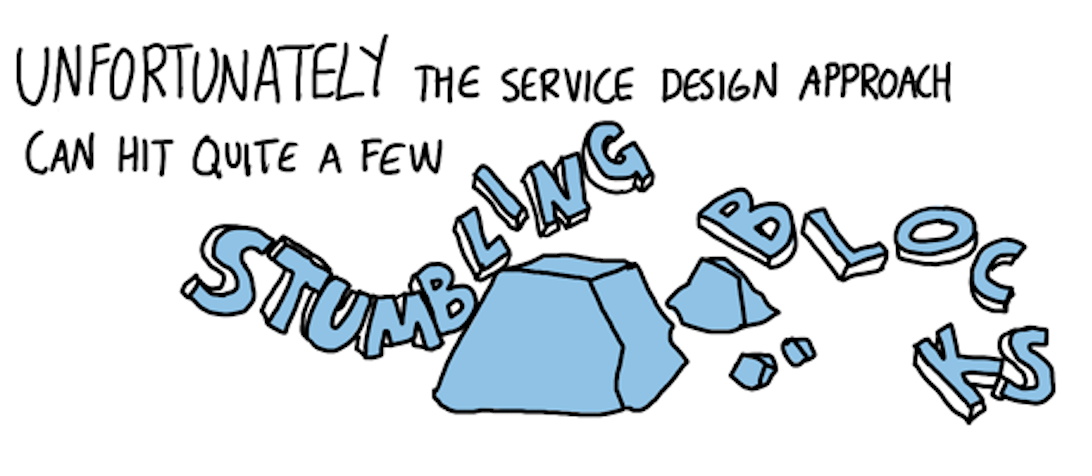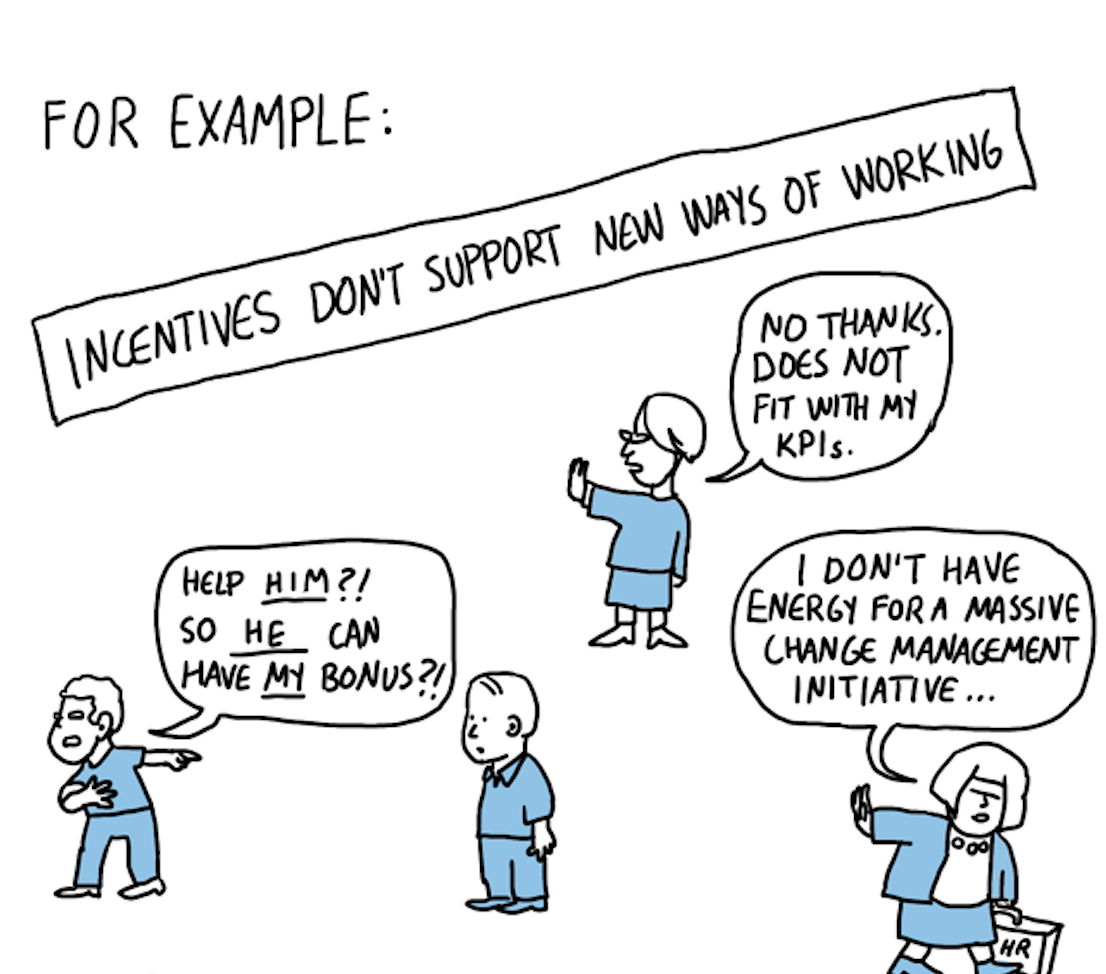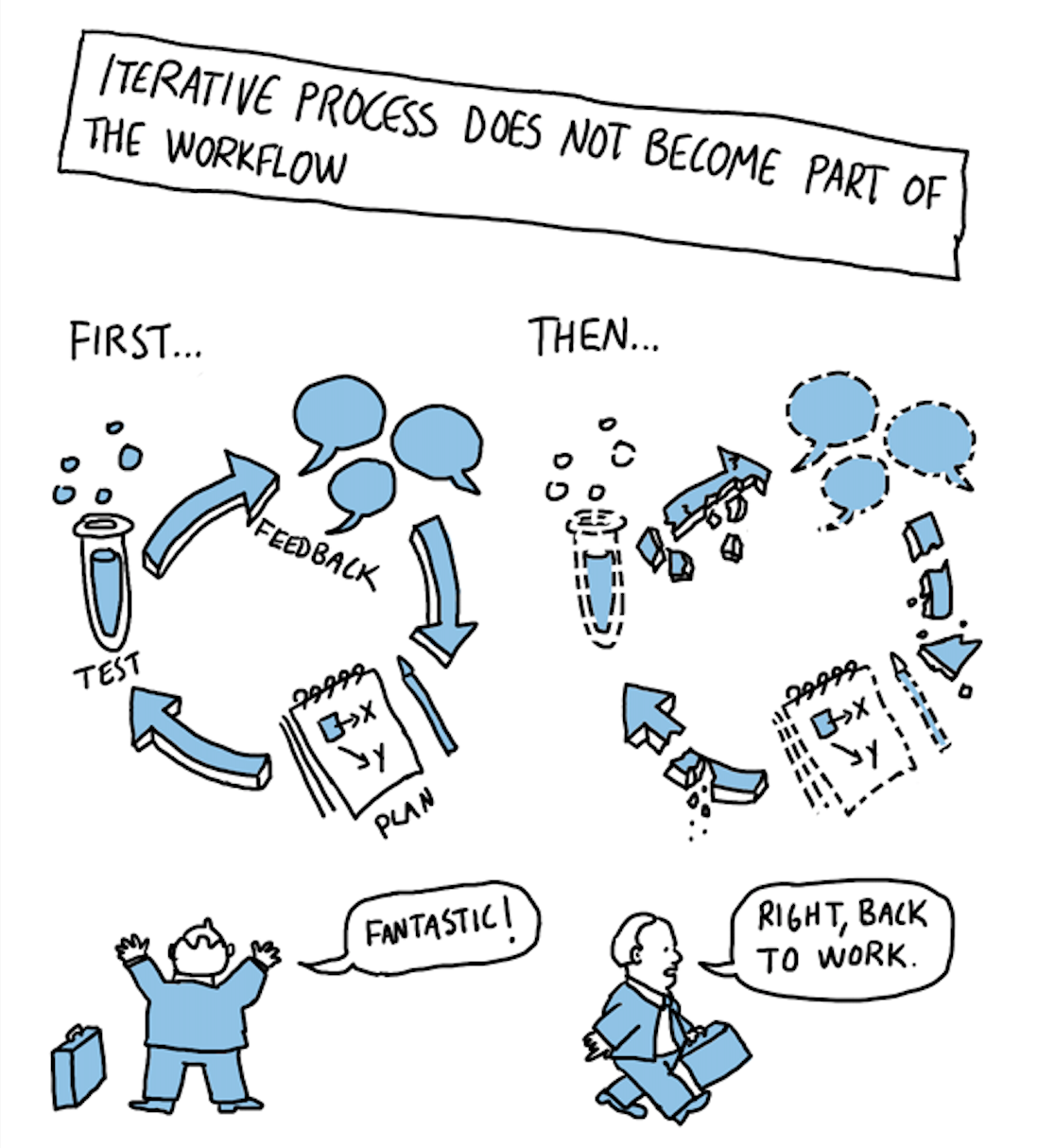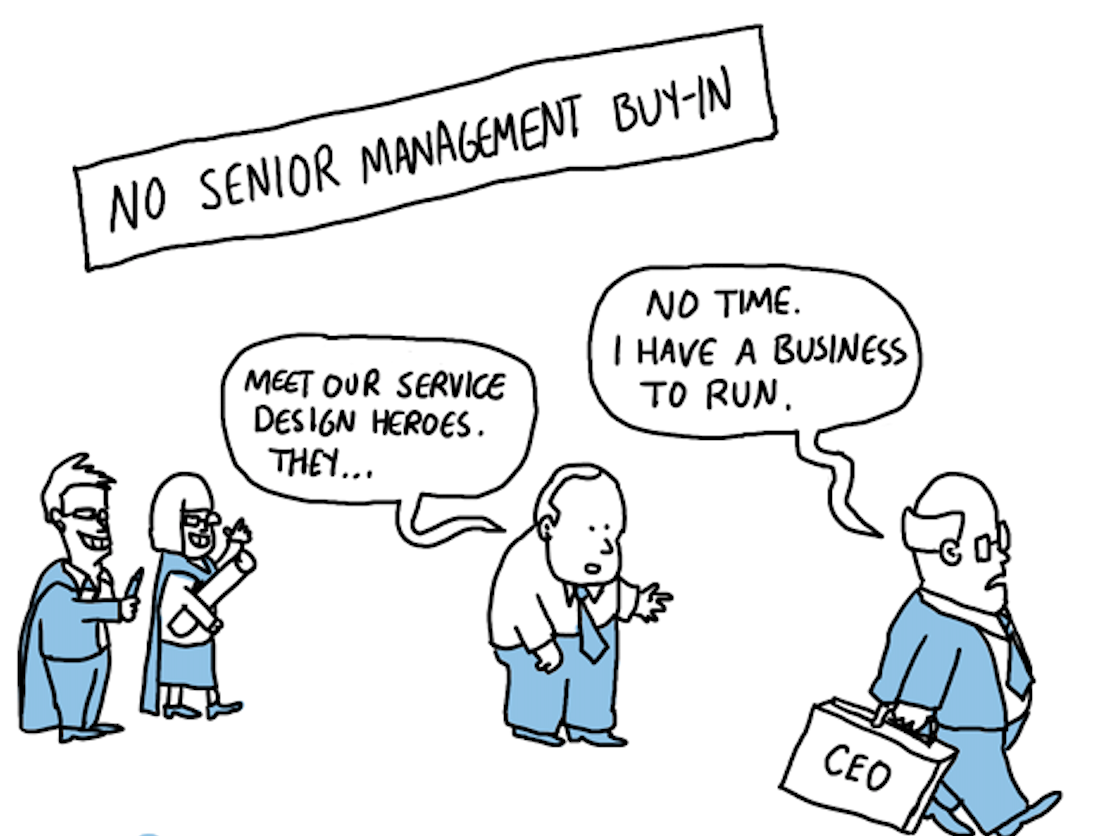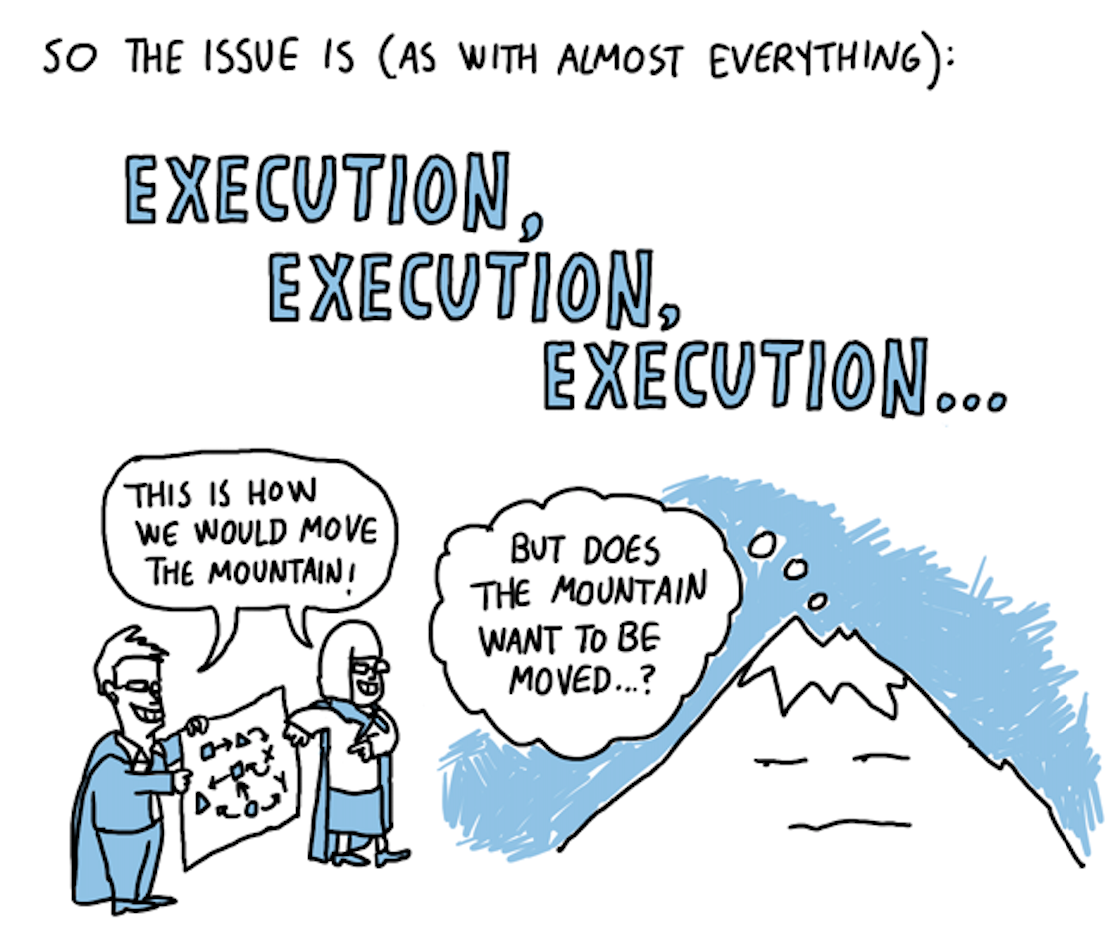 Health District and The Behavioural Designers™ - At your service whenever you need us.