Co-creating Individualized, Customized Initiatives of Care & Learning.
Applying learning, behavioural, interaction & instructional design-thinking.
Initiatives of individualized & customized care, learning and leadership development.
Shifting the paradigm in health to "what matters to you"
It is no longer a choice but a necessity to evolve the existing traditional paradigm of health professions continuing professional learning and development.
>
 To a culture of learning that is lifelong.
>
 To evolve the emphasis in learning from "what is the matter with you?" to
"what matters TO you?"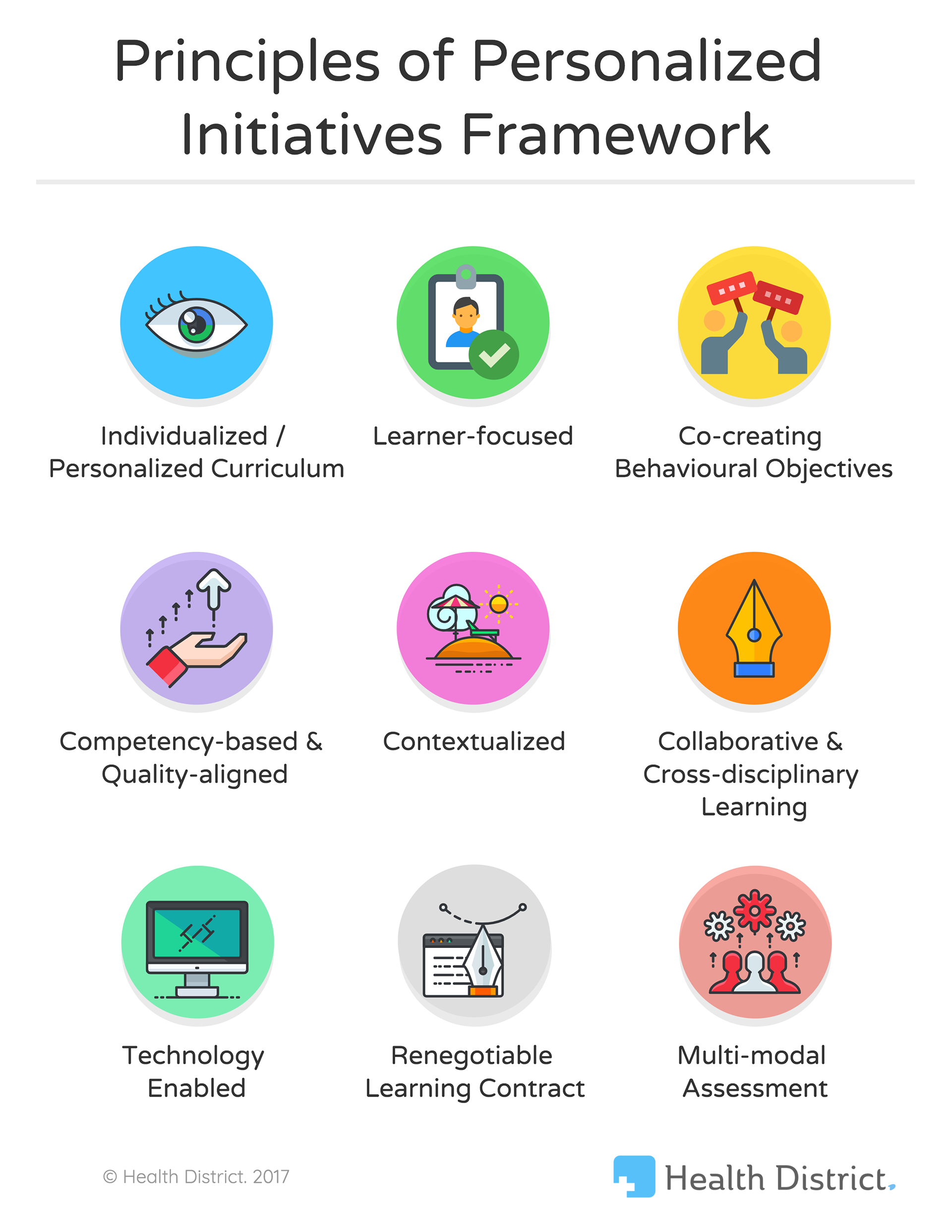 Framework of Personalized Assessment & Learning (PAL).
Traditional continuing professional learning & development programs have tended to lack meaningful opportunities for learning to be individualized. 
>
 Such initiatives have repeatedly been shown to have failed in facilitating professional growth, foster ownership of learning or promote well-being of the health care professions.
Health District has co-created innovative new models of personalized learning, assessment and leadership development for health care professions.
>
 Adopting person-centred, behavioural & interaction design principles.
Health Professions Model of Leadership Development.
We have designed a brand new 21st-century Model of Leadership Development for Health Professions.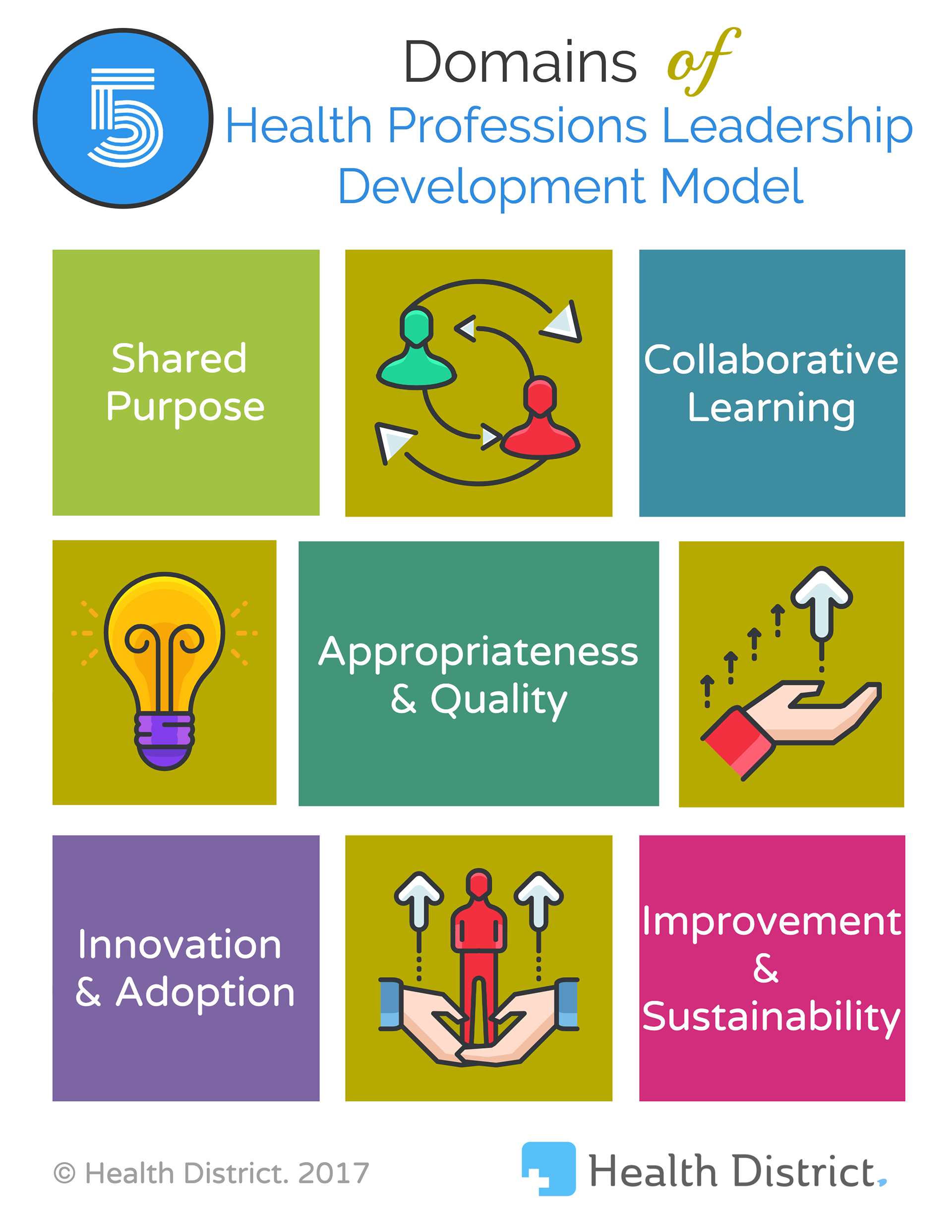 Technology-enabled platforms - automating workflow design of frameworks.
Utilizing our expertise in interaction, technology and work-flow automation design.
>
 To create customized digital platforms. 
>
 Driving initiatives based on PAL & MDL frameworks.