Technology-enabled Health
Incorporating concepts of Behavioural Insights & Person-centred Design as fundamental principles in Interaction Design.
Better efficiency and effectiveness for optimized outcomes.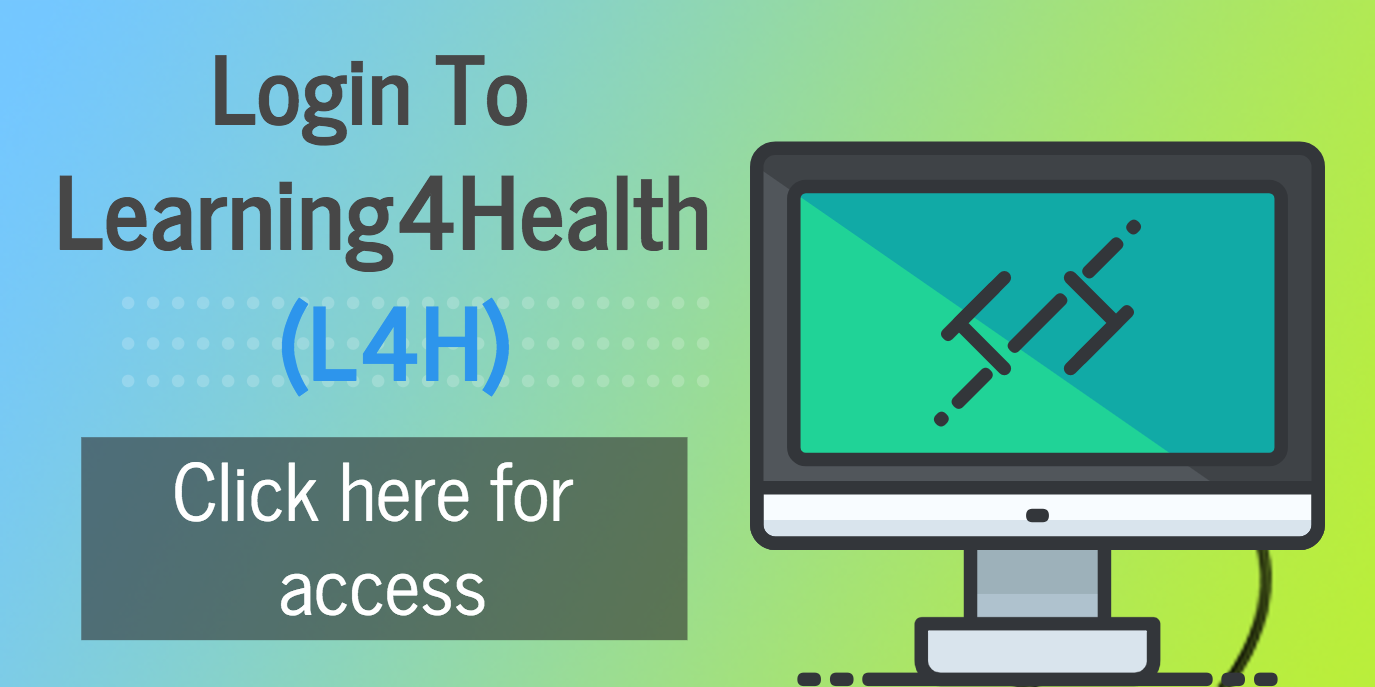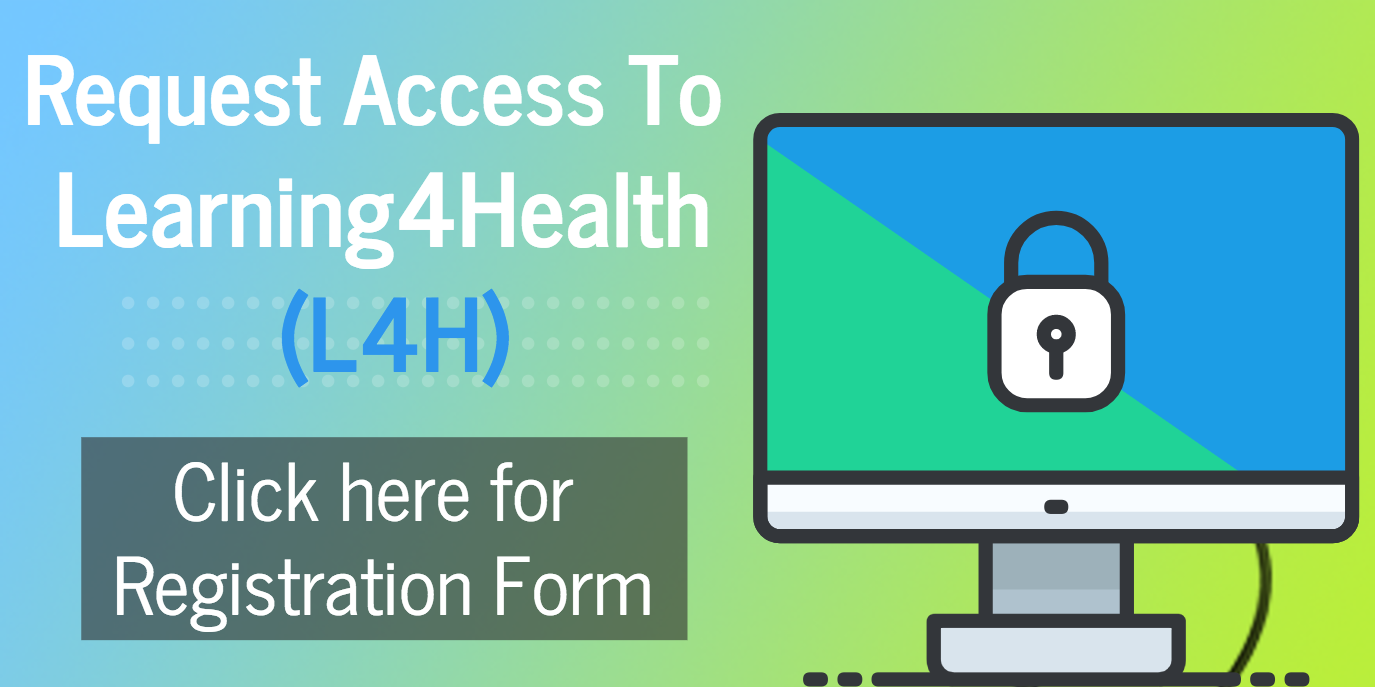 Modern professional learning & improvement platform.
Specially designed to fulfill the lifelong learning needs of health care professions.
To align quality improvement and lifelong learning / professional development needs, that are:
Designed to empower simple, intuitive learning. 
• For mobile, active health care professions.
• Enabling anywhere, anytime learning.
L4H also boasts an integrated state of the art,
next-generation online video platform
.
> 
Forget the traditional model of one-way, passive video learning.
> 
Welcome the new era of an inclusive, productive discussion & collaborative learning. 
Interaction Design: Realizing the potential of human-computer interface.
Better, more effective use of information and technology is vital to delivering a safe, efficient, sustainable health service. 
> 
At the same time, embracing technology in health must also help preserve our humanness. 
Right care & personalized learning - delivered just-in-time.
Health District has the expertise to design customized digital solutions for our partners, enabling them to provide:
• Opportunities for e-learning.
• Digital tools for quality improvement initiatives.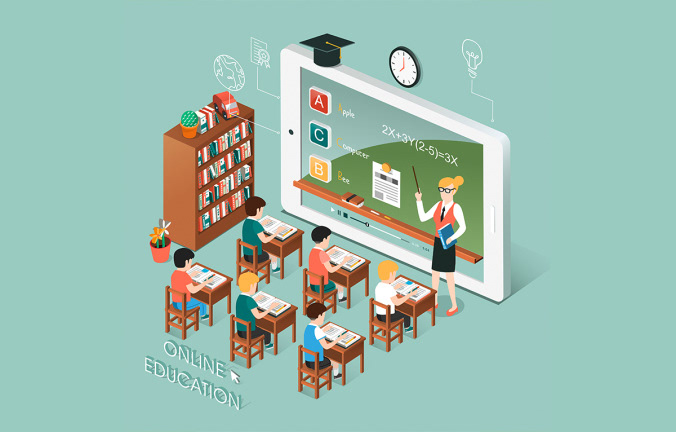 Technology-inspired personalization & simplification of care and learning.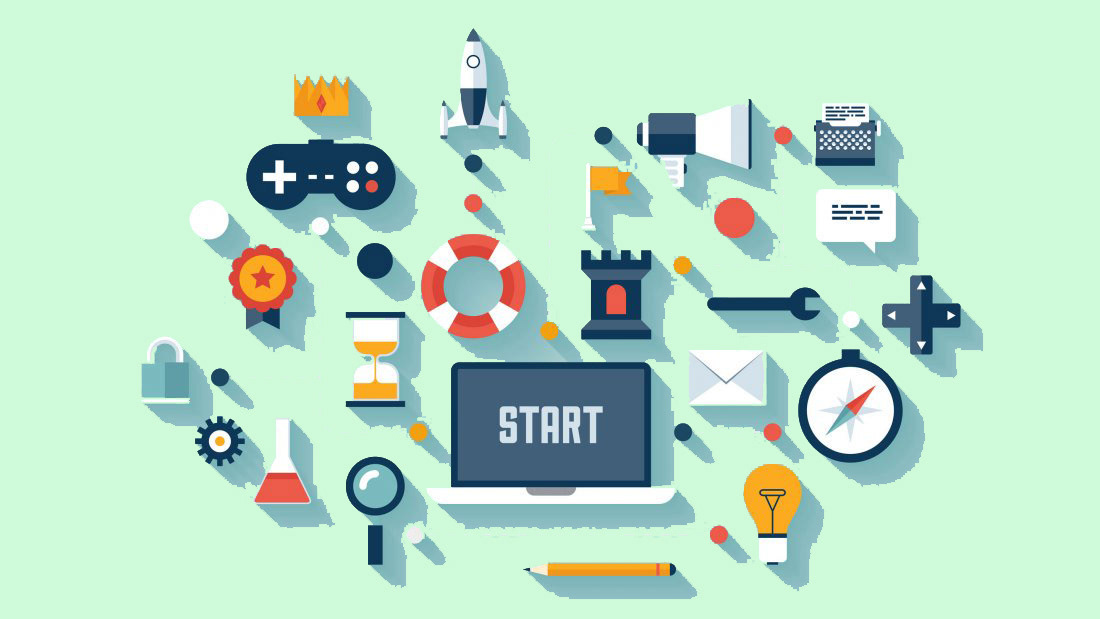 Health District can help our partners enable:
• New digital opportunities for their users.
• Increasing efficiency and improve access
• Through individualizing just-in-time care and learning.
Digitizing clinical pathways and standardized models of care.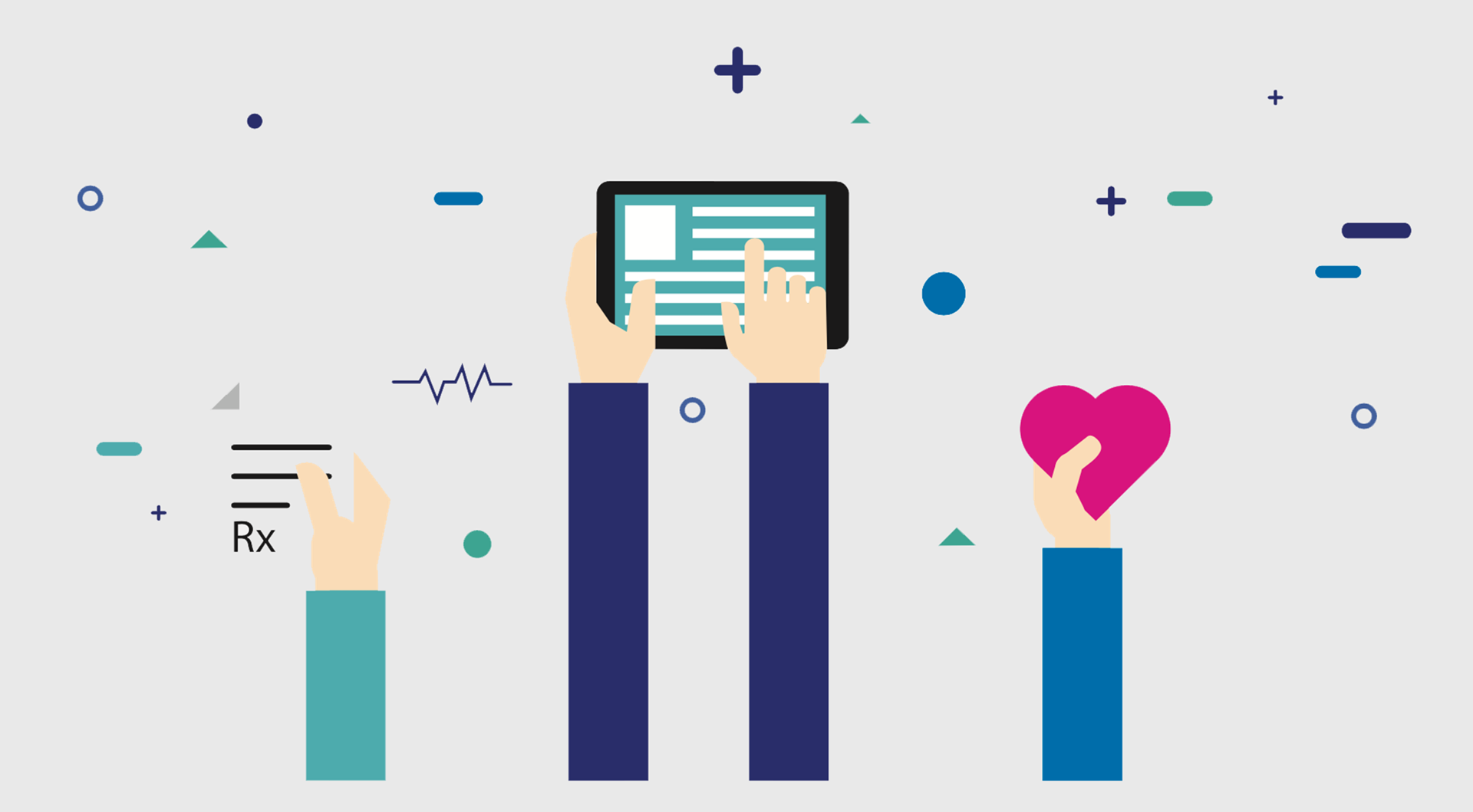 Our team has all the expertise in providing for:
• Digitizing clinical pathways.
• Standardizing evidence-based models of car

e.
• Enhancing the care provided.
• Improving societal outcomes.
Automating knowledge work.
Health District has the expertise in:
• Leading and managing processes of re-design.
• Creating technology-enabled platforms.
• Automating workflow designs.
• Enabling greater efficiency through sustainable models of care & learning.