Professional Fulfillment of Health Care Practitioners
A System Level
Problem
- Requiring a System Level Response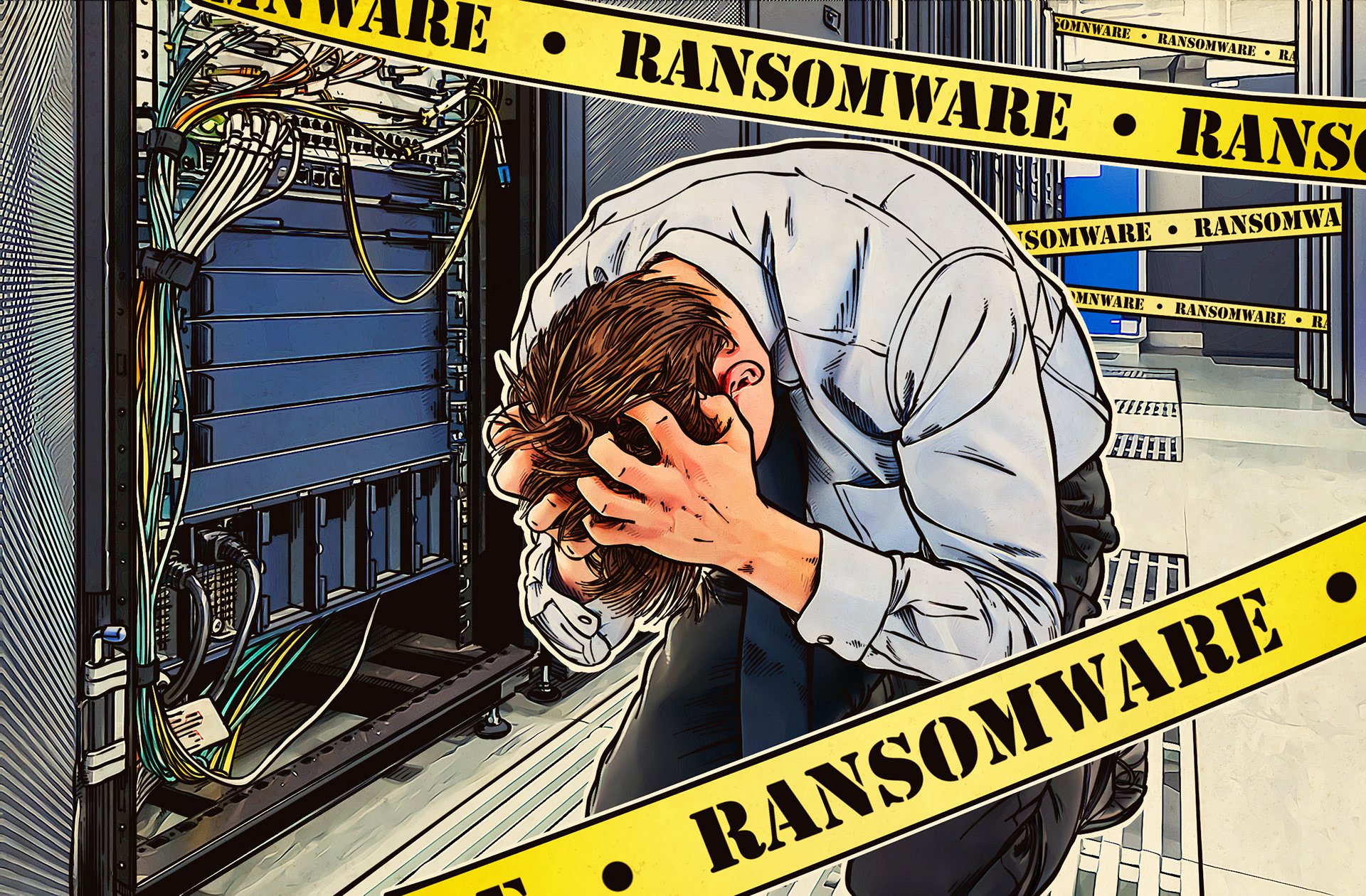 Definition of Good Mental Health
The World Health Organization (WHO) defines good mental health as:
"A state of wellbeing in which every individual realizes his or her own potential, can cope with the normal stresses of life, can work productively and fruitfully and is able to make a contribution to her or his community."
The quality of health care systems and patient safety depend heavily on high-functioning health care professionals.

Recent studies, however, have revealed, what was already informally known –
an alarmingly high prevalence of burnout, emotional exhaustion, interpersonal disengagement, and a low sense of personal accomplishment amongst the health care professions.
Burnout rates amongst health care professions is now an
Epidemic
. 
Burnout is having devastating consequences for those affected, their colleagues, patients, and the healthcare system as a whole.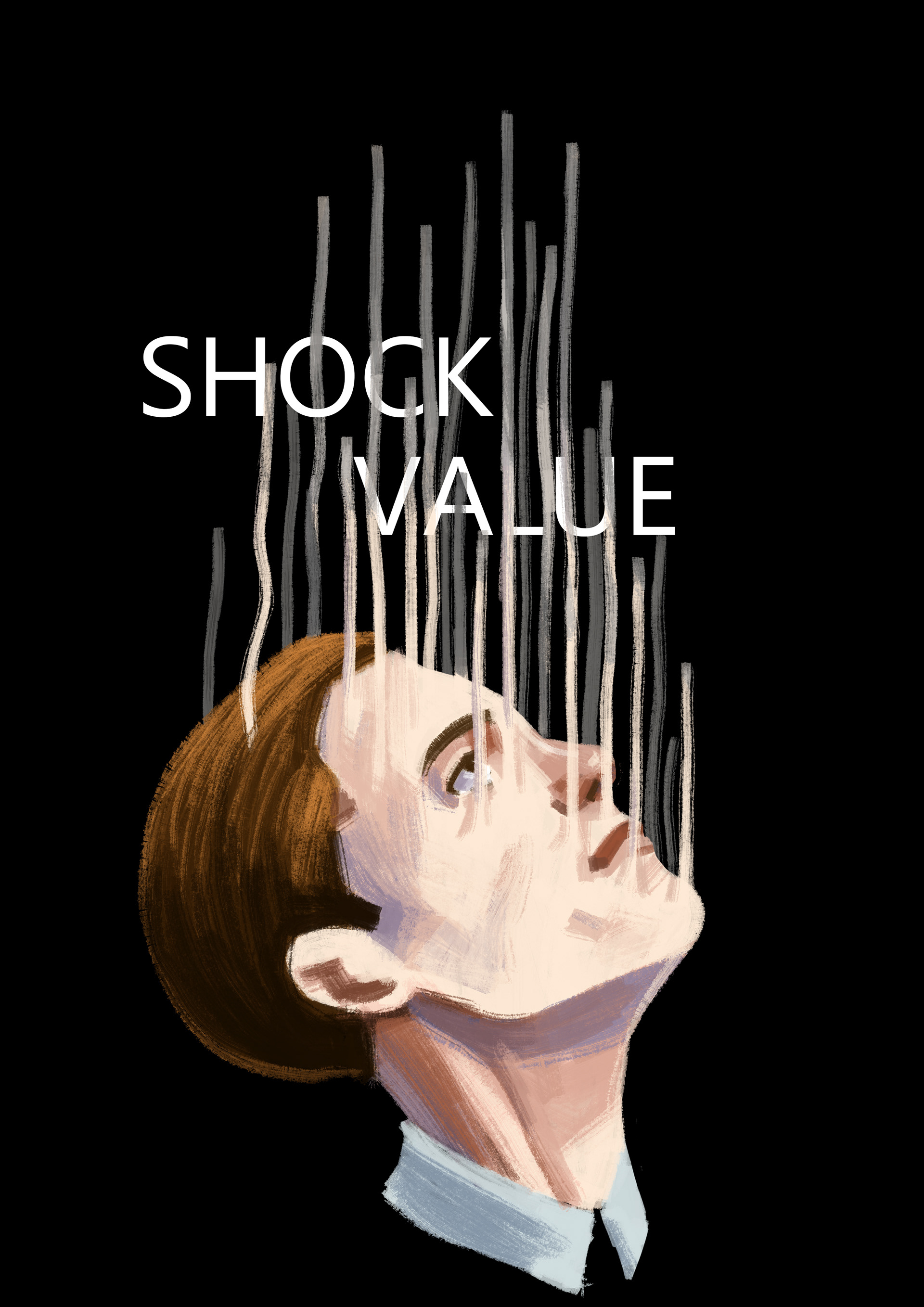 >
Diminished satisfaction with one's work
>
Symptoms of Depression: low mood, poor sleep, low appetite etc.
Burnout has been linked to:
>
 Diminished professionalism
>
 Increased medical errors
>
 Poorer patient outcomes
>
 Worse health care economics
>
 Poor family dynamics / relationship breakdowns
>
Suicidal ideation – and tragically increasing number of actual suicides
Some Pertinent Facts & Figures.

>
Total estimated costs of burnout for all physicians practicing in Canada per year: 
$213.1 Million
(grossly under-estimated)
>
Of this,
$185.2 Million
is attributed to early retirement and
$27.9 Million
due to reduced clinical hours
>
 What about the indirect costs & effects of health care professions burnout?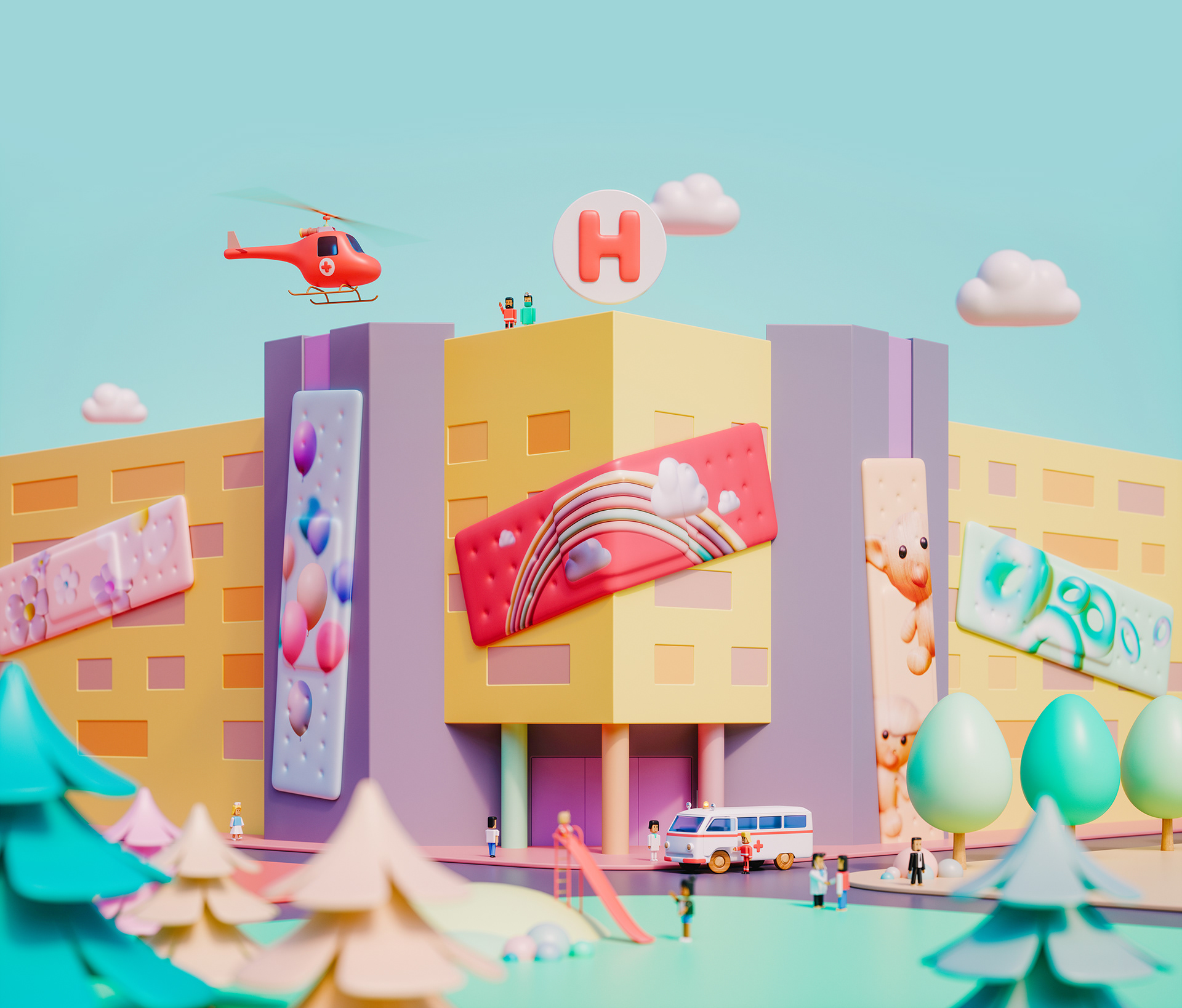 >
300,000 people
with a long term mental health problem lose their jobs each year - at a
much higher rate
than those with physical health conditions and about the size of a good-sized city.
> 
Mental health costs per employer in health sector around
£2,174
(highest amongst all public-sector departments)
> 
2016 NHS Staff Survey found that 37% of NHS employees had experienced work-related stress.
> 
Large annual cost to employers of between £33 billion and £42 billion – over half attributed to individuals being less productive due to poor mental health at work – a phenomenon now described as "Presenteeism". 
> 
Cost of poor mental health to UK Government is between £24 billion and £27 billion.
> 
The cost of poor mental health to the economy as a whole is more than both of those together from lost output, at between £74 billion and £99 billion per year.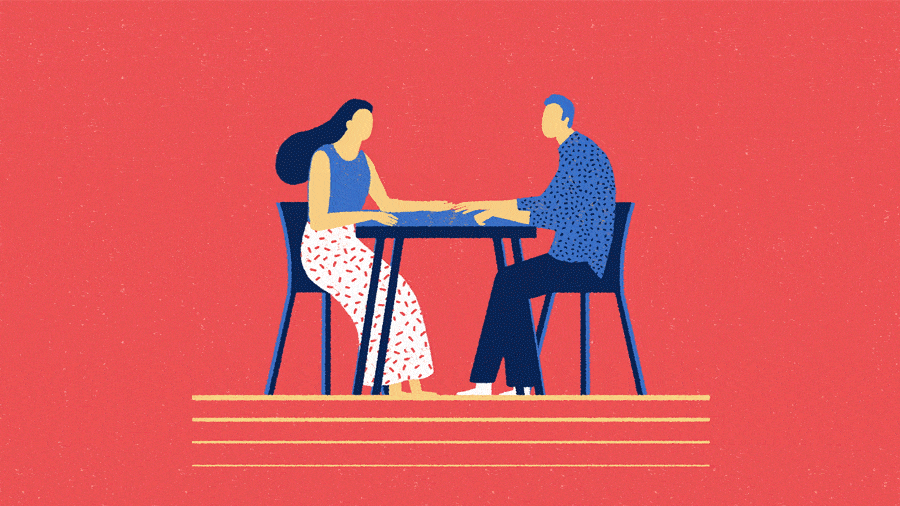 >
An estimated 400 physicians die of suicide in the USA every year –
grossly under-reported as most deemed "accidental or natural" deaths.
> 
Prevalence of burnout was
69% amongst surgical residents,
and
40-60% amongst practicing physicians
in a study just published.
> 
A recent national survey of US physicians showed an
8.9% increase
in burnout between 2011 and 2014.
> 
Practicing surgeons have:
•
25% higher
likelihood of
alcohol misuse
, and
•
90% higher
likelihood of 
suicidal ideation
- compared with general population.

> 
Average risk of depressive symptoms among physicians
increases by 170%
when burnout is present.
Solutions proposed by Health District.
Any attempts to produce better patient care and health care quality outcomes are utterly and totally futile unless we deal with the core issues leading to a burnt-out workforce, unable to deliver on right care and patient safety.

Appropriateness in health is inappropriate without including health professions wellbeing.
In times when efforts to employ concept of 'appropriateness' in health for system sustainability is a priority for health care leaders and government alike — 
workable solutions and quality improvement initiatives must include health care professions wellness and wellbeing as an essential quality and patient safety indicator. 
Accountability of Health care organizations and leaders.
Health care organizations & leaders must embrace their responsibility and be made accountable in building an efficient, supportive, open workplace environment
— to foster a culture of wellness & openness, while also supporting health professions' efforts to improve their own health & wellbeing.
Realize and accept the role of behavioural insights & design-thinking in co-developing workable solutions.
To guide the
development of appropriate policies and decision-making processes
in order to foster health care professions wellness and wellbeing.
Personalization of Initiatives.
Personalization of health professions lifelong learning / professional development initiatives — including leadership development
 — can help foster ownership within the health care professions, thereby increasing value and joy in personal lives, as well as practice. 
Urgent help is needed in supporting such initiatives. 
Although, care must be taken to ensure that any personalized initiatives launched are not just "token" programs. Fundamental concept of all such initiatives must be to move the paradigm in health care system from "what's the matter with you" — 
To "what matters to you".