Smarter people do smarter things!
The "smartest" virtual professional learning & improvement platform.
Customizable to fit your needs.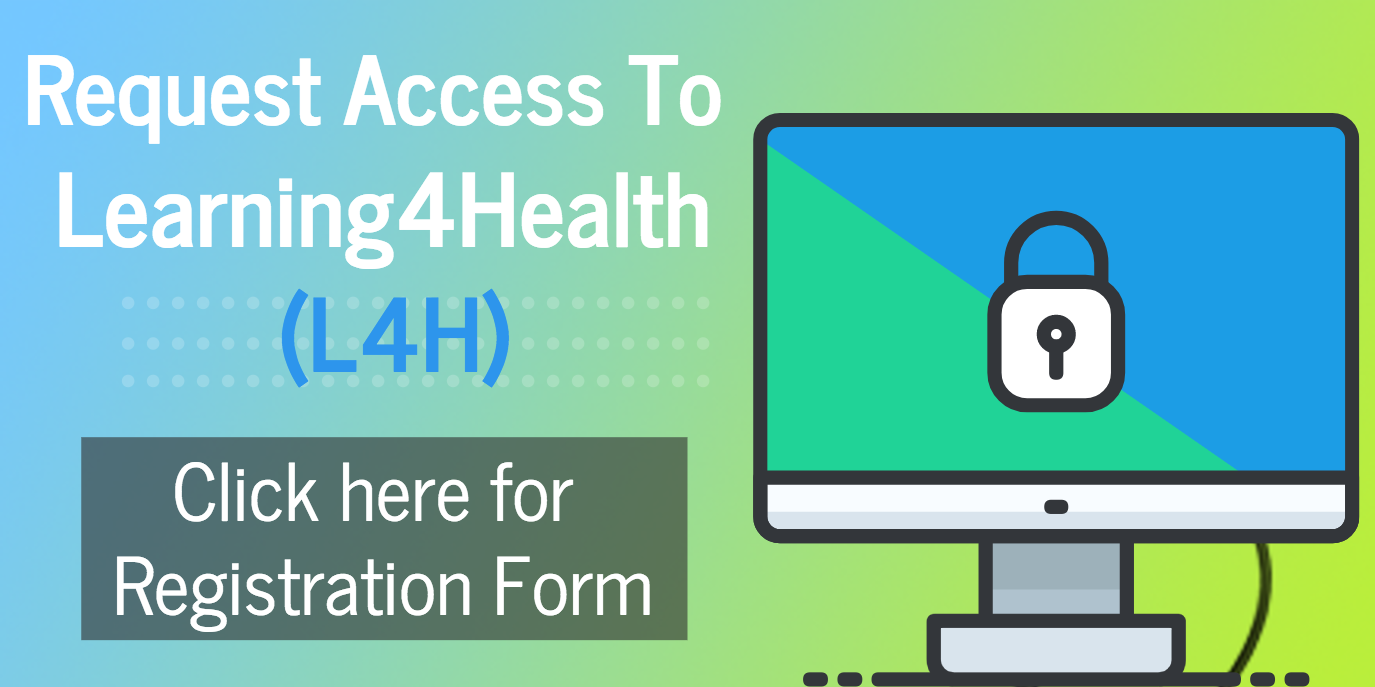 Why choose 'Learning4Health' (L4H).
Because smarter people do smarter things!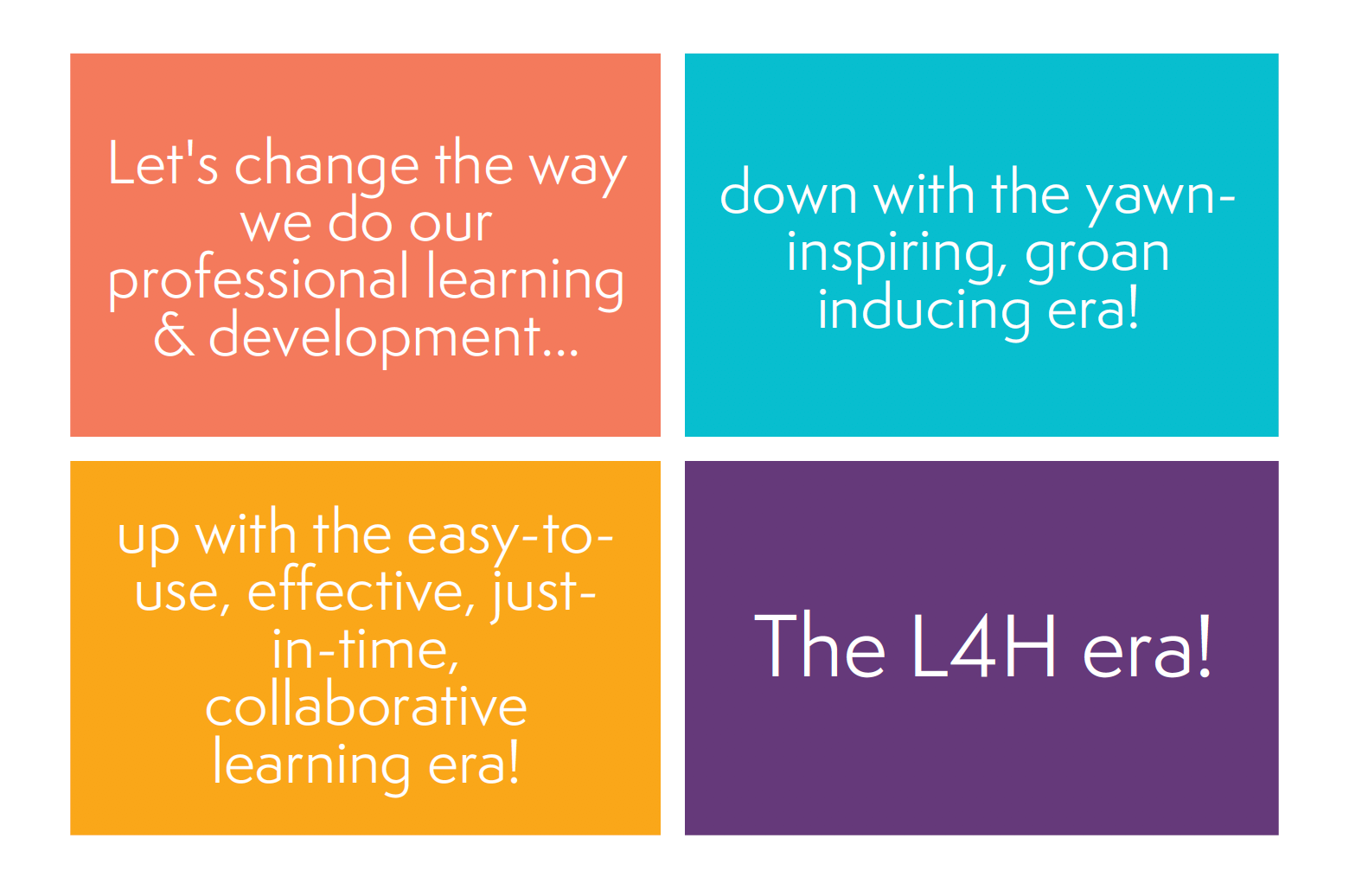 –  learning & improvement platform with an invitingly simple interface.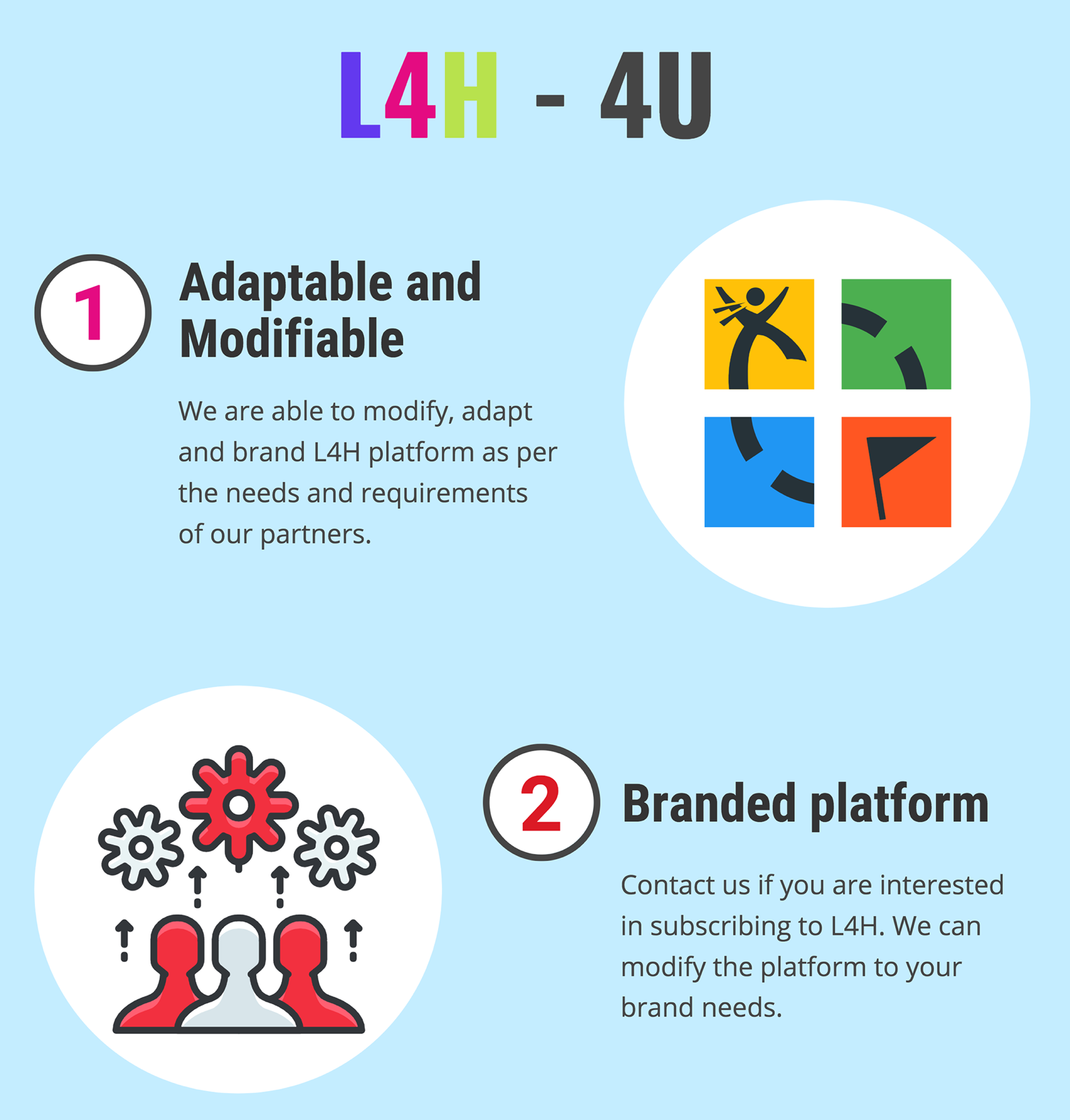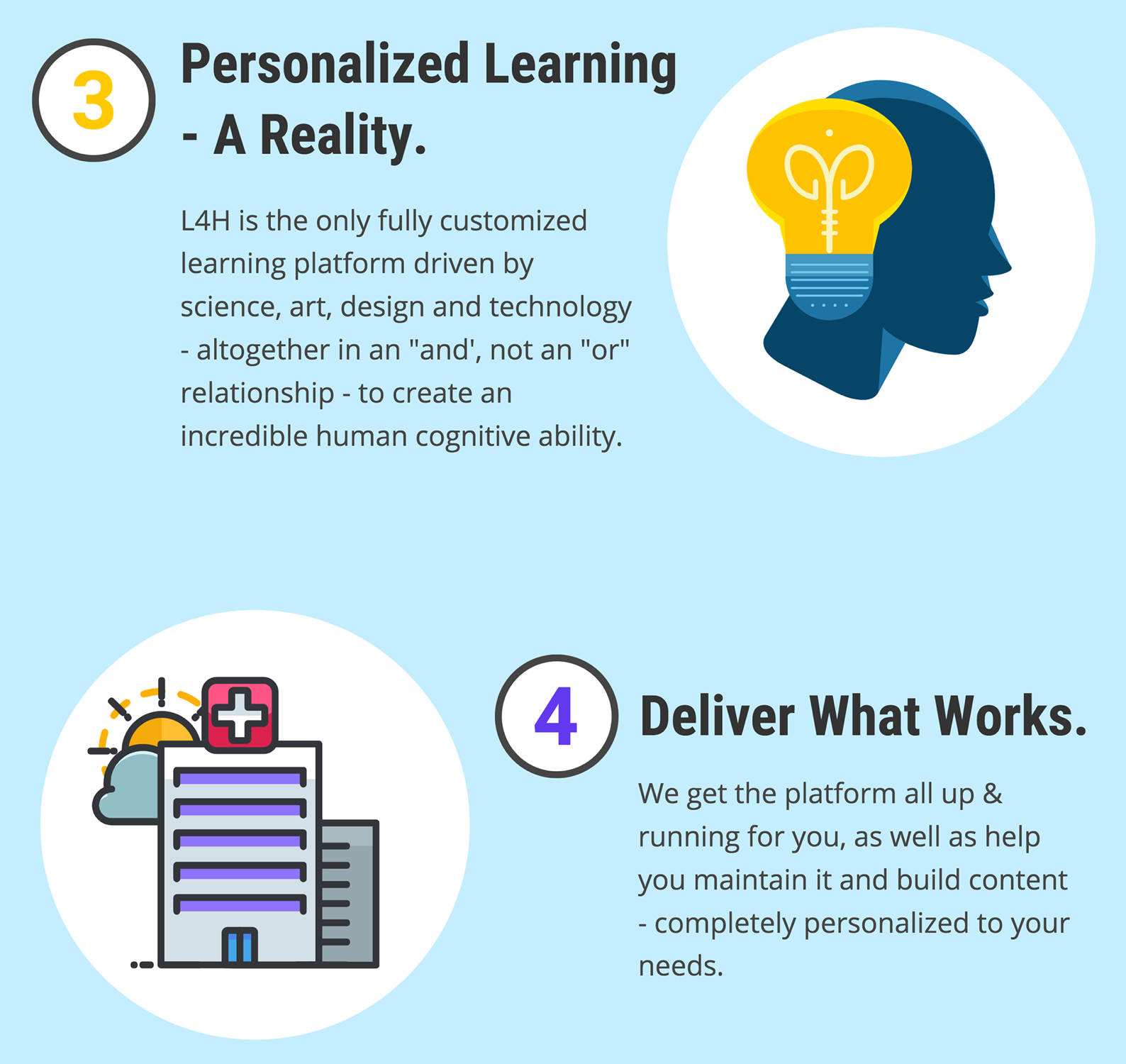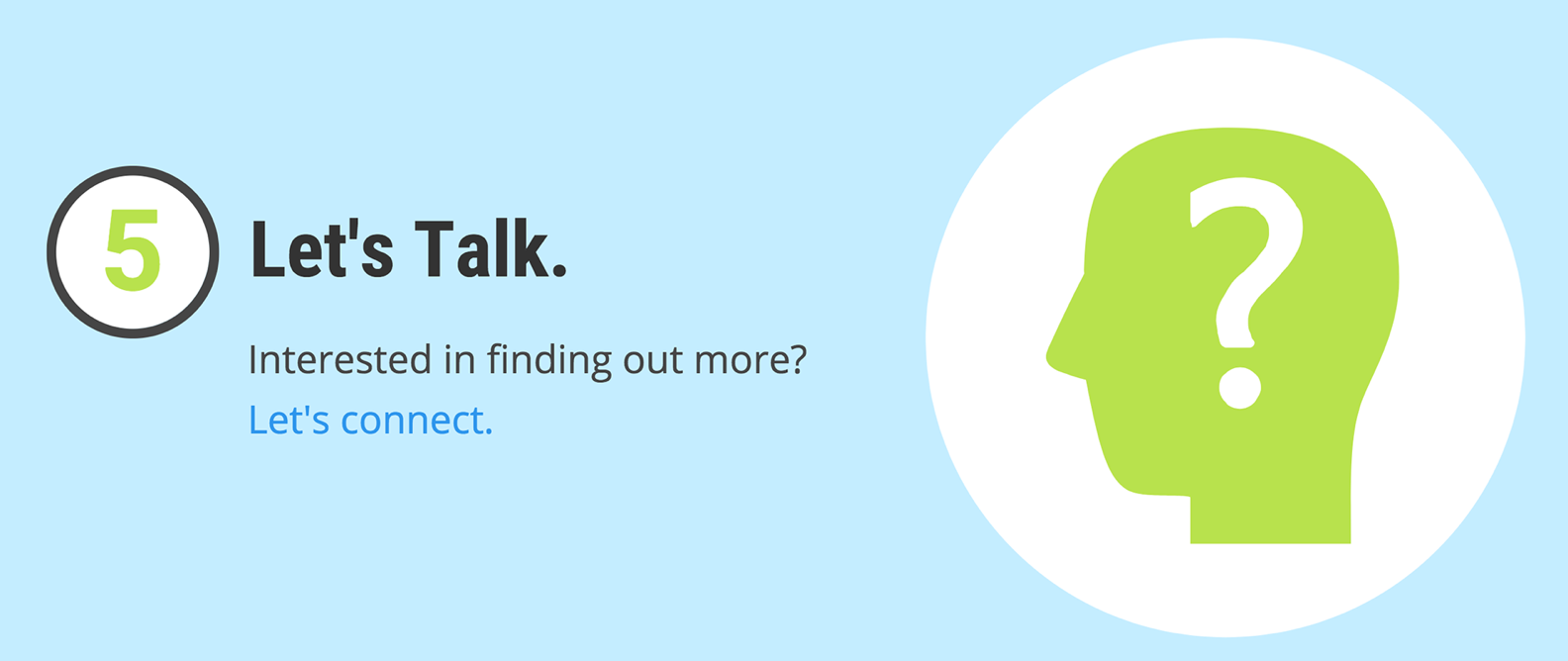 Why "another" online learning platform.
We have developed L4H in response to health care professions' well recognized struggle to find a platform that is just-in-time, virtual, 'one-stop-shop' for: 
• Evidence-based Learning.
• Professional Development.
• Continuous Quality Improvement Needs.
Next generation collaborative video learning platform - integrated within L4H.
L4H is integrated with a next-generation online video platform.
• Turning the traditional one-way, passive video into an
inclusive, productive discussion.
• Providing an
interactive, smart, easy & collaborative video learning
experience.
• Adding a whole new level of
engagement
to video learning strategy.
For more information, read our Blog Posts on: